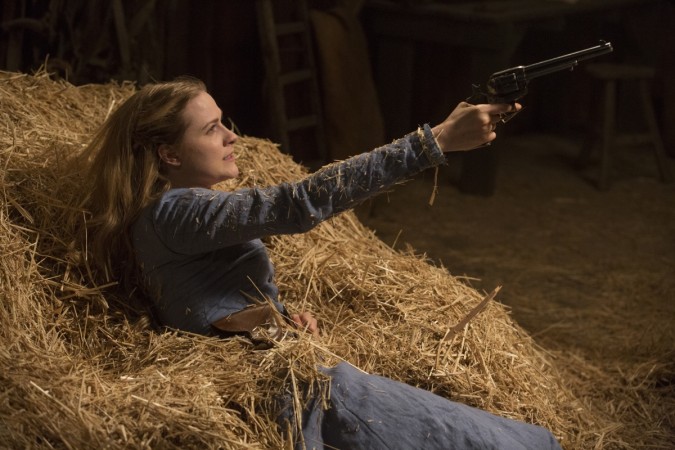 The fourth episode of HBO's Westworld is titled the Dissonance Theory and it will see Ed Harris' character the Man in Black finding out an important clue to unlock the mystery of the maze.
But, according to a fan theory, that has been gaining momentum on Reddit forums, Harris' character could be a host and he has been a character in Dolores' loop for the past 30 years. As per the theory, the maze is designed for the hosts so that the creator can find out when the hosts achieve self-awareness or consciousness.
The theory also implies that most of the scientists working in the amusement parks are hosts that have gained consciousness.
However, as per another theory, the Man in Black is trying to help the hosts become self-aware. Here's what Reddit user Michi-onee-chan has to say:
I think he's the trying to help the hosts find the maze. In the very first trailer, the MIB gives a speech about how the hosts are prisoners because they don't make they're on choices and he ends the speech with, "What if I told you, I'm here to set you free." I think he's deliberately trying to make the hosts aware of the maze/make the hosts achieve consciousness.
Viewers might get more clues to the maze mystery in Sunday's episode.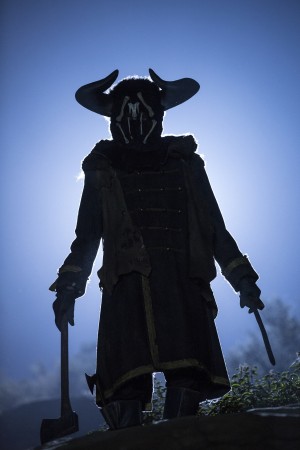 The official synopsis for the Dissonance Theory reads: "Dolores (Evan Rachel Wood) joins William (Jimmi Simpson) and Logan (Ben Barnes) on a bounty hunt in the badlands. The Man in Black (Ed Harris), with Lawrence (Clifton Collins, Jr.) in tow, finds a critical clue in his search to unlock the maze. Dr. Ford (Anthony Hopkins) and Theresa (Sidse Babett Knudsen) discuss the future of the park. Maeve (Thandie Newton) is troubled by a recurring vision."
Westworld airs on Sundays on HBO and on Tuesdays on Star World Premiere HD. New episodes can be watched via HBO Go and HBO Now.