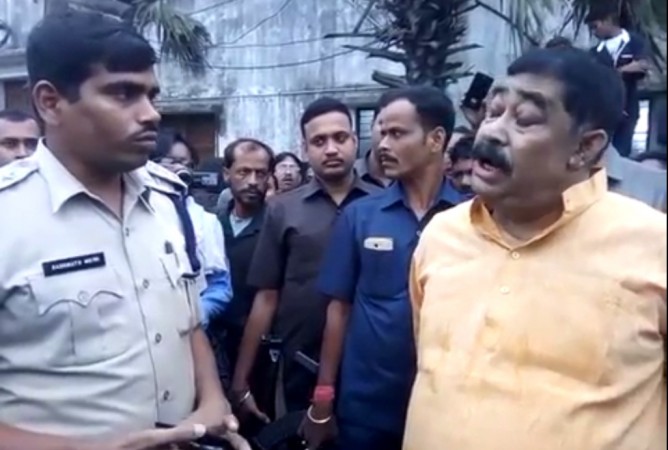 Anubrata Mondol, the chief of the Birbhum district unit of the Trinamool Congress (TMC) in West Bengal, has been seen in a video threatening to "break the limbs" of senior Congress leader Abdul Mannan, and Bikash Bhattacharya of the Communist Party of India-Marxist (CPI-M)
The incident took place in Bolpur on Wednesday, November 15. The video of the incident surfaced on social media platforms soon after.
"I don't care who they were ....Congress or CPM or what... The project here is a great development, many people will get jobs and if they create trouble, their arms and legs will be broken. I will not tolerate anyone disturbing the project," Mondol is heard saying in the video as a police official nods.
Bhattacharya and Mannan were sent back by the police while they were 2 km away from a disputed site in Bolpur — where they were going to address the grievances of locals protesting because their land was initially taken by the state government in 2009 for industrial construction, but now there is apparently a real estate project coming up. Even state BJP president Dilip Ghosh was sent back, because the police thought his presence might lead to some kind of flare-up.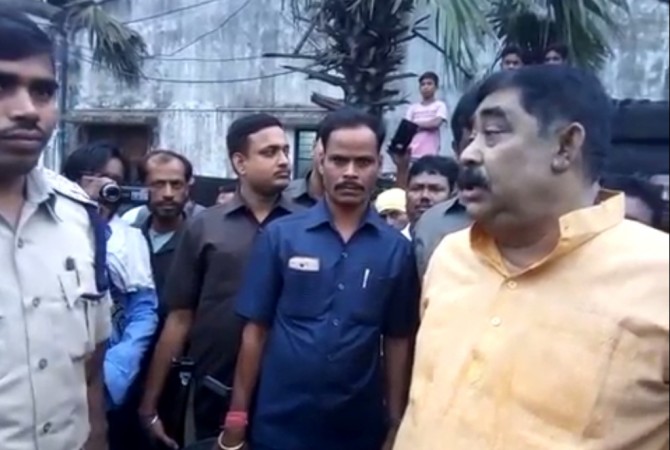 Mondol, along with Trinamool members, also said a few party supporters were beaten by some unknown assailants — apparently from the village where the protests had taken place. "If they are not arrested by 9 pm tonight, I will set fire to the house of the villagers," Mondol is heard saying in the video.
Mondol also said that the upcoming project at the disputed site would provide jobs to many, and anybody causing hurdle in the project would be dealt with in the "necessary" fashion.
Reports also said West Bengal Chief Minister and TMC chief Mamata Banerjee had earlier claimed a university would be constructed on the disputed land. The construction stopped after villagers allegedly manhandled the workers on the site.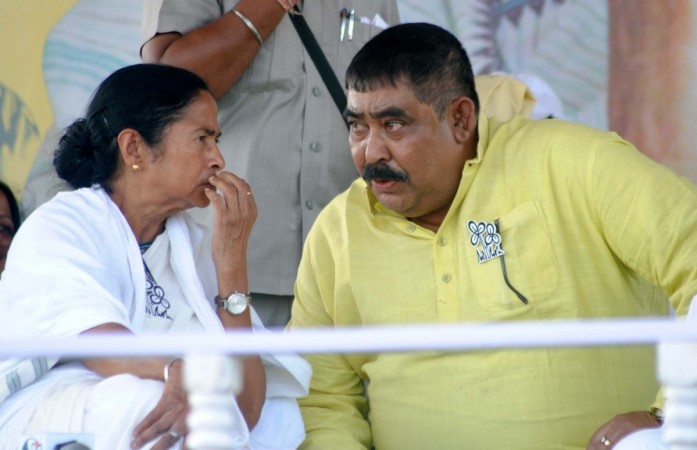 Meanwhile, Bhattacharya said of Mondol's threat: "His statement is childish but extremely provocative and he should be made to realise what he has said is criminal. And I want to tell him, we will return to Birbhum again and again."
Watch the video here: