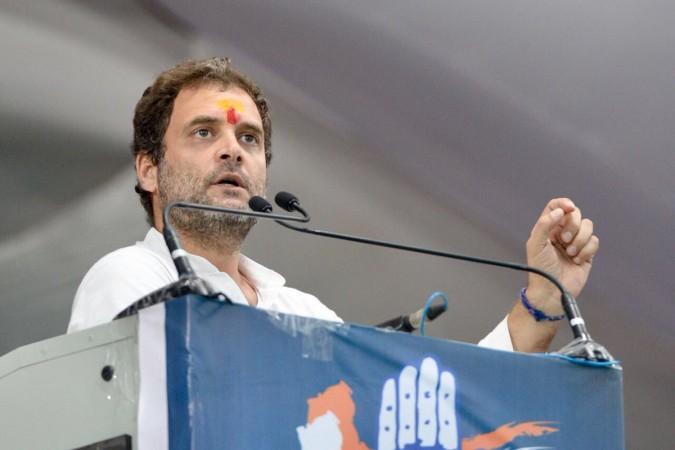 Just a day after Reliance Defence Limited threatened to sue Congress if it doesn't apologise for claiming that they were wrongfully picked by French company Dassault Aviation, Congress vice-president Rahul Gandhi on Thursday took a few sarcastic digs at the Anil Ambani-led firm.
Rafale deal likely to be signed during French defence minister's India visit on Sept. 23
"Can you explain Reliance on someone with nil experience in aerospace for Rafale deal?" tweeted Rahul.
His first tweet was followed by another dig at Prime Minister Narendra Modi's Make in India campaign. "Self 'Reliance' is obviously a critical aspect of 'Make in India'," Rahul added.
Rahul also took a jibe at Modi as the government was accused of negotiating an overpriced deal with a French firm to supply Indian Air Force with 36 state-of-the-art Rafale fighter jets.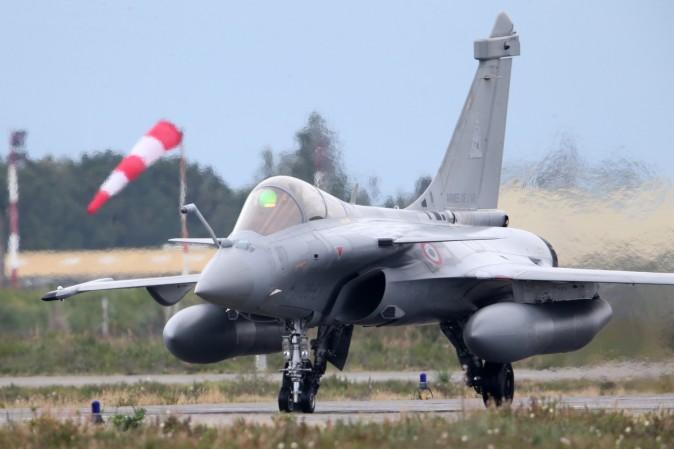 "Modi ji - nice touch removing the suit. What about the loot?" the Congress vice-president tweeted and also attached a report on Modi's government's capitalism.
Congress had on Tuesday alleged that the Modi government had caused the public exchequer an "insurmountable loss" by signing the deal for 36 Rafale aircraft from France, for which the French firm is charging three times more than the cost that was fixed by the UPA government in 2012.
The Opposition party has claimed that the aircraft will cost India Rs 58,000 crore (7.8 billion Euros).
Besides accusing the Modi government of "crony capitalism", it added that the government has promoted "the interests of one industrial group, that is Reliance Defence Limited and also violated the Defence Procurement Procedure (DPP).

"On April 10, Prime Minister Modi visits France and announces the deal for purchase of 36 Rafale fighter aircraft in flyaway condition. This was done unilaterally without following the DPP, without any inter-governmental agreement and in the absence of India's Defence Minister. However, Mr Anil Ambani, owner of Reliance Defence Limited, was present in France during the Prime Minister's visit," alleged Congress communication chief Randeep Surjewala.
However, Ambani had called these allegations "baseless" and "unfounded".