Despite the Centre's ban on the usage of red beacons, West Bengal Public Works Department (PWD) Minister Arup Biswas on Monday, May 29 was seen using the red beacon atop his vehicle.
"Our government has not yet banned red beacon. So we are not bound to follow the other instructions," said Biswas when the media questioned him as to why he was not following the centre's order.
But this is not the first time that an eminent personality has refused to discontinue the usage of red-beacon. On May 9, Maulana Nurur Rehman Barkati had refused to discontinue using the red beacon as the permission for it was granted by the erstwhile "British Government."
When the reporters clarified that it was the British government and not the Indian government who had passed the order, Imam Barkati had said, "The Indian government first needs to make its own law, they have not formulated any laws."
Barkati had also claimed that West Bengal Chief Minister Mamata Banerjee had given him the permission to use it.
While Barkati allegedly denied removing the red beacon atop his vehicle, Karnataka Chief Minister, Siddaramiah during an event on April 24 seemed oblivious of the order until his driver informed him about it.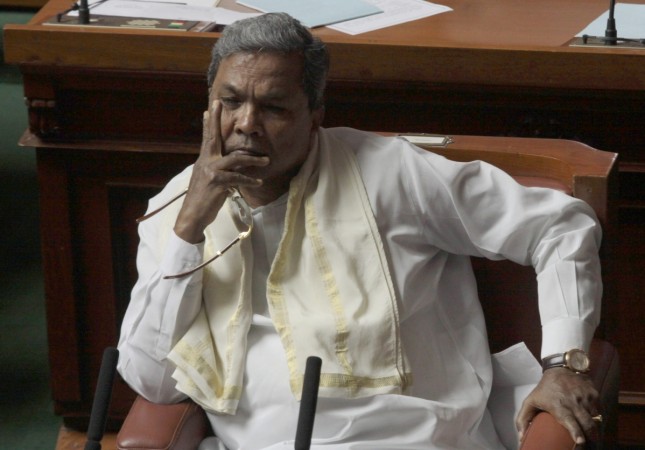 The Centre had banned government ministers and officials from using red beacons on May 1 in order to end the VIP culture in India.
Meanwhile, the Centre has allowed emergency vehicles like ambulances and fire brigades including those of the police, defence and paramilitary forces, can use multi-colour red beacon lights having red, blue and white colours.