As the #MeToo wave sweeps across India with more and more women speaking up about how they reportedly faced sexual harassment, a news report from West Bengal claims a four-year-old girl has now been accused of molestation!
The incident, according to a report in a Bengali-language daily, has taken place in the North Dinajpur district in West Bengal, with the chargesheet being filed at a court in Raiganj.
Additional Chief Judicial Magistrate (ACJM) Sanjeev Awasti, in whose court the chargesheet was filed, expressed anger at the development, and also summoned the investigating officer in the case to explain how such a little girl was named as an accused in such a serious crime.
What does the chargesheet say?
According to the local report, the entire thing has its origins in a tussle between two families over land in Bhanail village under the jurisdiction of the Hemtabad police station.
A woman from one of the families approached the police station on June 13 last year, complaining that six people from other family – including the four-year-old girl – had molested her.
The police reportedly investigated the case and subsequently filed a chargesheet in court. The chargesheet included the name of the little girl.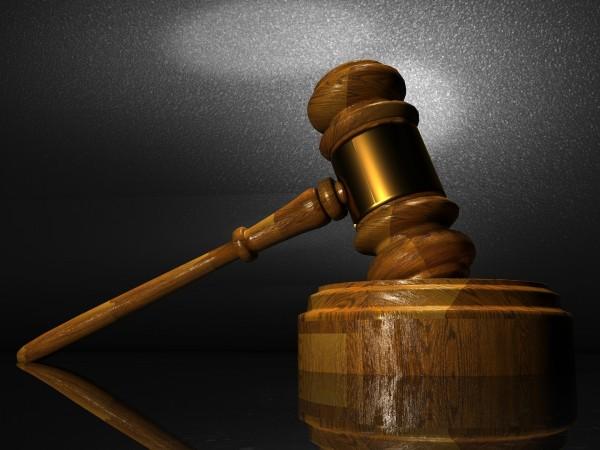 Is this even legal?
Public prosecutor Niladri Sarkar has been quoted by the local report as explaining: "No child below seven years of age can be accused of a crime, according to Section 82 of the Indian Penal Code."
So how did this four-year-old get named in the chargesheet? That is something that the investigating officer will have to explain when he appears in court on October 13.
It may be noted here that the girl was present in court on Tuesday, October 9. The judge had ordered all the accused to be present in court that day.
It was the sight of the little girl that irked the ACJM, who then ordered the investigating policeman to be summoned and to explain how she was named in the chargesheet.