An inter-faith couple from West Bengal, whose names went viral on social media after they were listed as examples of "love jihad", has lodged a complaint with the Kolkata Police cyber cell after they started receiving death threats.
The couple who filed the police complaint are unmarried.
Also read: Rajasthan SHOCKER: Man thrashed, burnt to death over 'love jihad'; video goes viral [GRAPHIC VIDEO]
Here's what the posts said
The list of around 100 interfaith couples from all across India was compiled by some right-wing groups. The right-wingers then made the list public on Facebook and Twitter, claiming that the girls whose names appeared in the list had been a victim of love jihad.
A few right-wing groups even urged Hindu men to "hunt" the guys whose names cropped up in the list.
"Yeh ek suchi hai un hindu ladkiyonke Facebook profile ki jo love jihad ka shikar ho chuki hain yah ho rahi hain... har Hindu sher se aagrah hai, inme jo ladke hain, unki khoj ke shikaar karein. (This is a list of Facebook profiles of Hindu girls who are victims of love jihad. We request all Hindu tigers to find the boys named in the list and hunt them down)," read a post by a group on Facebook called Hindu Varta, reported the Times of India.
However, the post was later deleted.
"Hindu girls are converting to Islam by Love Jihad...Wake up HINDUS otherwise you will lose your homeland INDIA." Biplab Chattopadhyay, who said he is a member of the Vishwa Hindu Parishad (VHP), posted on another group called Milan Mela.
Couple requests immediate action
The aforementioned couple has requested the police to take immediate action against those who have threatened them, as they fear they will be harmed.
"We... Have been targeted by a group of people... We were further subjected to death threats, so far I am aware of, such situation of causing harm to us, and/or spreading hatred in the name of religion are offences under the India Penal Code, 1860. In such view of the matter, you are requested to take immediate steps against such activities," the guy said in his complaint which was filed on February 7.
The man also said his girlfriend found her name on the love jihad list on social media on January 4. Since then, she has been receiving threats, warnings and messages from unknown people. She initially blocked them, but later deleted her social media account.
List stokes fear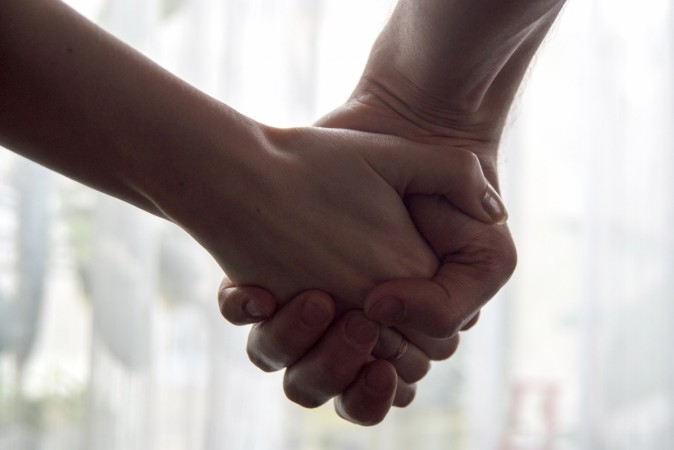 The list, which went viral on social media, has led to fear and agony among the ones named.
A class 12 girl, whose name cropped up owing to her previous relationship with a Muslim guy, has expressed fear for her life.
A Muslim boy from Burdwan has also expressed concern as he not romantically involved with the girl with whom he has been associated.
'Yes, I have seen the list where we are mentioned. I am shocked. She is my friend. Can't a Muslim boy and a Hindu girl be friends? No one has the right to write about me and my friend like this. This country has so many religions and culture. We may approach the police. We trust the law of the land," he said.
A concerned father of a working woman, whose name was also mentioned in the list, has said he will approach the police if needed.