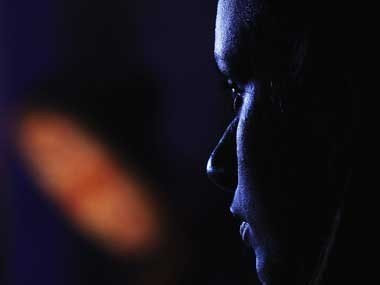 Adding to the growing list of sexual crimes in West Bengal, a teenage girl's decomposed body was found by locals in the jute field of Behrampore, Murshidabad, after a strong stench was detected on Saturday.
The family of the class IX girl alleged that she was raped since the body was found in a naked state with her clothes torn apart.
The minor was missing for three days and a police complaint was already filed with a case of abduction.
The victim's family suspected that Hoqdar Sheikh, the family's neigbour, and his accomplices raped the girl.
The family tried to change the complaint to rape against the accused, however, police refused to register the rape complaint and instead booked the accused under murder charges.
Hoqdar has not yet been arrested, and according to police he is absconding.
"Since police won't book them for rape, we will lodge a rape and murder charge in Lalbag subdivisional court on Monday. Police are trying to brush aside our rape complaint and forced us to sign a blank paper. My sister was evidently raped by Hoqdar before the murder as she was stripped naked and her clothes were left all around her body by her assailants," said the victim's brother to Times of India.
"The police have been harassing us from the very beginning. They told us to go Lalbag for the post-mortem but sent my sister's body to Behrampore. We wonder if the autopsy was conducted at all," added another relative.
The victim was said to be in a relationship with Hoqdar, which was opposed by her family.
The girl, who was last seen on Tuesday, was visited by Hoqdar and his kin at her house.
When questioned about police's reluctance to book a rape complaint, Biplab Karmakar, the OC of Ranitala police station said, "We had started a kidnap case earlier and then a murder case, according to the complaint of the victim's elder brother. If you want to know more, contact my superiors."
Meanwhile, SP Humayun Kabir said that rape case could be considered only when the post mortem report of the deceased substantiates to rape.