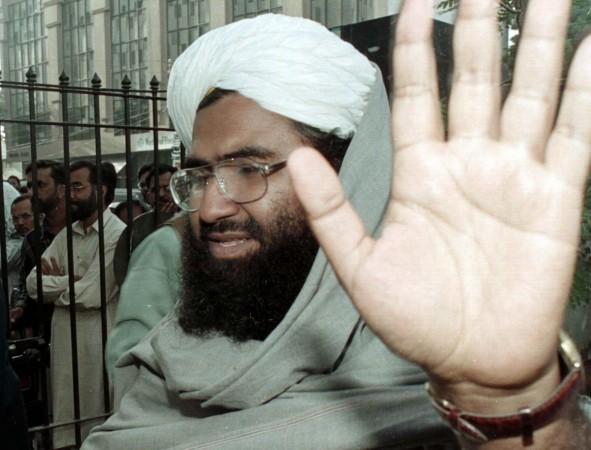 India retaliated on Friday after China blocked a proposal at United Nations to list Masood Azhar as a designated terrorist, saying that it expected China to be more understanding. Masood Azhar is the founder and leader of UN-designated terrorist group Jaish-e-Mohammed.
"Inability of international community to list Masood Azhar as designated terrorist is blow to counter terrorism efforts; shows double standards. Decision by China to block proposal to list Masood Azhar as terrorist is surprising as China herself is affected by scourge of terrorism," said MEA spokesperson Vikas Swarup.
"We will continue to push forward with determination through options available with us to bring perpetrators of violence to justice," he added.
The Narendra Modi government has already said that Pakistan's Ministry of Foreign Affairs statement on the issue is absurd even by their standards.
"Labelling bona fide Indian political parties and social and cultural organisations as terror organisations seems desperate attempt to deflect international focus from Pakistan's own complicity in spawning internationally proscribed organisations like LeT and JeM which continue to target Pakistan's neighbours from territory under Pakistan's control," the MEA said.
China, a permanent member of the UNSC, has the vetoing power to block India's proposal to designate Azhar, who has been named responsible for 2001 Parliament attacks, 2008 Mumbai attacks and Pathankot attacks.
China and Pakistan are working together since China financed the China Pakistan Economic Corridor project, which is part of its effort to link East Asia to Europe by road. China has backed Pakistan by blocking India's proposal, but also by blocking its Nuclear Suppliers Group bid. Pakistan had also filed for application for membership in the group.