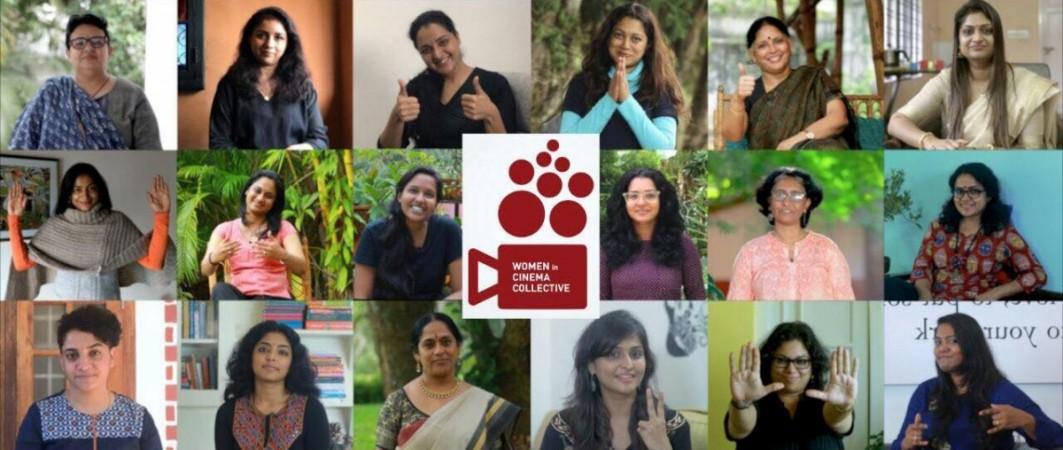 At last, Women in Cinema Collective has reacted to the ongoing 1-star rating campaign on Facebook. The collective turned up with a Facebook post after its page was relentlessly attacked for a post about misogyny in Malayalam cinema.
In the latest post, WCC made it clear that the controversial article shared by the page has nothing to do with their opinions and views.
The post also emphasised the need to maintain a healthy man-woman friendship in Malayalam film industry.
Also Read: 'Everyone showing their truest colours': Parvathy's cryptic tweet goes viral
Commenting on the hostile 1-star rating campaign, the post pointed out that the credibility of an organisation is not based on its Facebook page rating.
WCC also reminded those who attack the page and its members that such attacks could never cancel the arguments and initiatives put forward by the collective.
WCC's much-awaited reaction appeared online at a time when Mollywood's battle of the sexes took a turn for the worse.
The new twist happened when the collective posted a New Year wish along with a link to an article on its Facebook page on January 1. The article, which discussed the misogyny in Malayalam cinema in detail, was removed after a day from the page due to severe cyber attack.
Also Read: WCC faces social media wrath after sharing article on misogyny; ' 1-star rating' campaign against the page
The post and the link became a target of severe criticism soon after it surfaced online. Some people pointed out that the article was derogatory to Mammootty as it placed him and actor Dileep on the same plane when discussing misogyny in Mollywood.
Soon, a group of people called for a down-rating campaign against the WCC page. By January 2, Tuesday, the rating of the Facebook page fell into a 1.5. The review section of the page was flooded with numerous abusive comments and negative reviews accusing the WCC of insulting Mammootty.
On the other hand, a counter-campaign of giving WCC page a 5-star rating and posting supporting reviews also started floating online. As a result of the counter-campaign, the page rating now stands at 1.9.