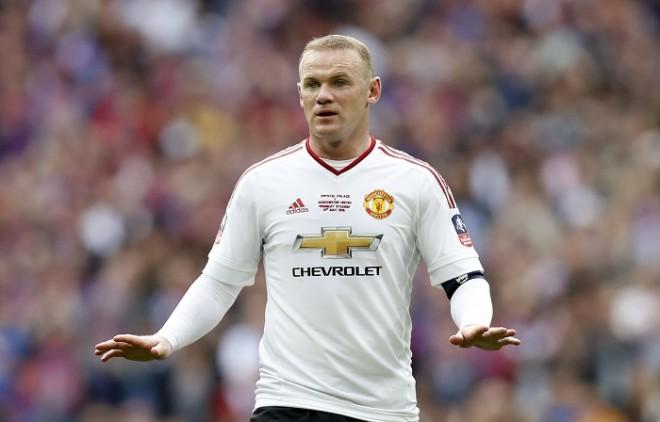 Zlatan Ibrahimovic made a big impact on his debut, and now the latest rage at Old Trafford will want to make a mark in front of his new fans when Wayne Rooney's testimonial comes calling on Wednesday courtesy Manchester United vs Everton.
Manchester United turned on the goalscoring style against Galatasaray in a friendly in Gothenburg, with Ibrahimovic scoring his first goal for his new club courtesy an acrobatic volley. Rooney would then add a couple of his own in the second half, while Marouane Fellaini and Juan Mata would grab one each as Jose Mourinho's side ran-out 5-2 winners in Ibrahimovic's home country on Saturday.
Get the live stream options to watch the match around the world HERE
While the second half was all Manchester United, Galatasaray went into halftime with a 2-1 lead, and Mourinho will know there is still a lot of work to be done, especially at the back.
"The most important thing was to play, to give minutes to the players," Mourinho told MUTV after the preseason friendly win. "To the ones that played less, they played 30 minutes. To the ones that played the most, they had 60, 65 minutes. They need to play.
"There is not a long time to work, not a long time to change, to implement a couple of new ideas, of new principles of play. Everything at this time is step by step and the reality is that you don't have this time."
Usually a testimonial is all about the festive atmosphere, and while there will be a lot of that going around, this Manchester United vs Everton match will also be about making the most of another opportunity to get a few minutes in, build that match fitness and create that understanding.
Manchester United will play the Community Shield, the traditional curtain-raiser to the new season, against English Premier League champions Leicester City on Sunday, and with that match expected to be fairly competitive, Mourinho will be keen to tune his players up for the challenges ahead with this Wayne Rooney testimonial.
"We have a game against Leicester next weekend and we have the Premier League in a couple of weeks," the Portuguese added. "We need time, we don't have time. The only solution is to train hard and to train against opposition is the most important thing we can do.
"On Wednesday, we are at Old Trafford for Rooney and for our fans. I will do the same as (against Galatasaray), I will train 22 players. I don't care for the result too much, I want to give minutes to everyone and that's good, step by step."
Wayne Rooney testimonial schedule: Manchester United vs Everton.
Date: Wednesday, August 3, 2016.
Time: 8 p.m. BST (12.30 a.m. IST, 3 p.m. ET).
Venue: Old Trafford.
TV listings: India: No coverage. UK: BT Sport 1 and BT Sport Ultra HD. South Africa and Sub Saharan Africa: SuperSport.