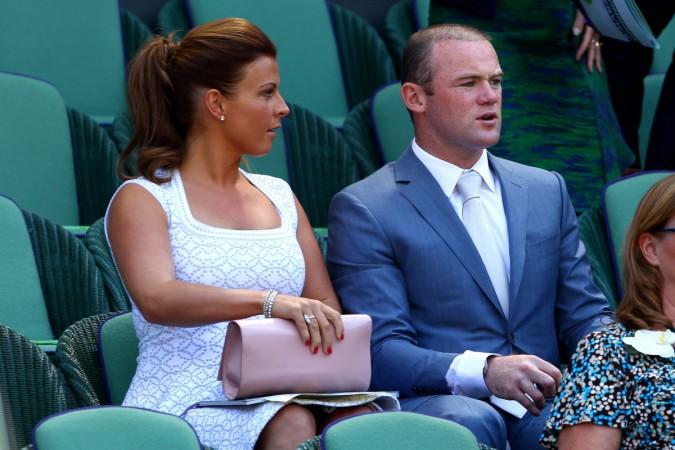 It has not been a very good season for him personally at Manchester United, but Wayne Rooney is looking to starting the 2017-18 season afresh. The question remains, however, is how desperately Jose Mourinho wants Wazza in his plan of things.
Several reports claim that Mourinho has told Rooney that he is not needed in the club anymore and even if he stays back, he will be stripped off of that captain's armband.
The rumoured transfer and return to Everton may have cooled off in the past few days after the Toffees made a statement signing in AFC Ajax's highly-rated attacking midfielder Davy Klaassen.
Having said that, in a shocking development, former England manager Sven-Goran Eriksson mentioned that Rooney could find that peace of mind and the mentality to play without pressure, yet again if he moves to China. Eriksson himself managed Chinese Super League teams like Guangzhou, Shanghai SIPG and Shenzhen FC in the past.
What does the Manchester United ace decide to do now? Well, he just needs a break for now and cooling off is all he is doing, this summer.
Rooney has been pictured making the most of his holidays enjoying life on a yacht off the coast of Ibiza, with wife Coleen and a few of his friends.
The photos do look that the star forward is having the time of his life, but we can't but help feel a bit awkward when we took a glance at Wayne's shirtless frame. That's clearly a dad-bod and he's not retired yet!