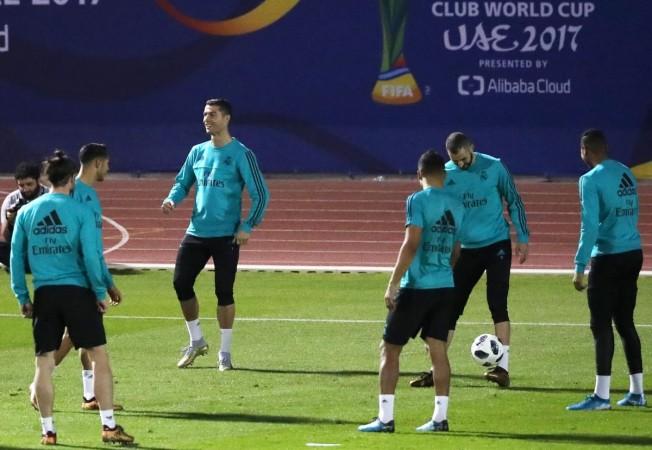 Muslim clerics issuing a fatwa is not something new and a lot of times, these fatwa kick up a storm among people for bordering on weird and sometimes pointless. And now, a Muslim cleric from Deoband, has said that Muslim women must not watch football.
Mufti Athar Kasmi of Deoband said that women should not watch football as they must not look at "men playing with bare knees," reported India Today. The cleric added that women, in fact, must not look at men.
This is not the first time that a cleric has said that Muslim women must refrain from watching football. In a video uploaded in 2015, which is now going viral, a former head of a religious institution in Saudi Arabia's Assir governorate had also issued a similar fatwa.
In the video, Sheikh Saad Al Hajari is heard saying that it was unacceptable for women to watch football – live or on television – and he even labelled the act as haram. Hajari too cited the same reason and said that footballers wear shorts when they play and Muslim women must not watch them as their eyes would be attracted to the men's thighs.
He made the claim while delivering a religious sermon and said the act was "just sinful and corrupt."
What's the point of women watching football matches? What is the benefit of that? There is no benefit. They'll be looking at footballers' thighs and all their attention will be on that. They wouldn't even care about the competition or scores," he is heard saying.
He even lashed out at the men who "allow" their wives to watch football and said: "Do you have no shame? Do you not fear God? You let her watch these kind of things."
Strangely, the Deoband cleric too drew reference from the Saudi cleric fatwa and said that Hajari was right in what he said.
While Hajari issuing this fatwa isn't surprising – he is known to issue weird fatwa and even courted massive controversy when he said that women "shouldn't be allowed to drive because she has a quarter of a brain," according to Step Feed – Deoband clerics also regularly issue such fatwa. In October last year, the Darul Uloom Deoband, an Islamic school located at Deoband, issued a fatwa banning Muslim women from plucking, trimming, shaping eyebrows and cutting their hair. Calling it "un-Islamic," the religious body also urged women to stay away from beauty parlours.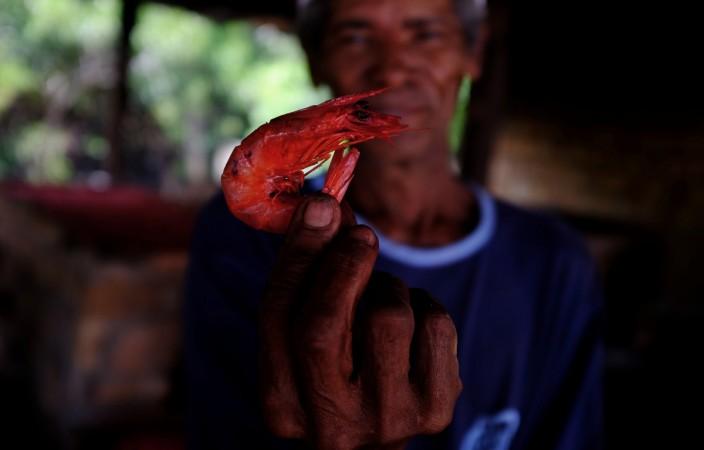 Meanwhile, an Islamic seminary in Hyderabad said that Muslims must not consume prawns just a few weeks back.
The decree was sent out on January 1 by Mufti Mohammad Azeemuddin, who is the chief mufti of Jamia Nizamia, a deemed university. As per the fatwa, prawns are not fish and instead categorised as an arthropod. Due to this, the mufti labelled it as "makruh tahrim" (strictly abominable) and told Muslims that they must not consume it, reported the Times of India.
As per the Islamic dietary laws, food is divided into three categories – halal (lawful) haram (unlawful and prohibited) and makruh (abominable). Some food items are categorised as makruh but still edible, but there are several that are avoided at all cost.