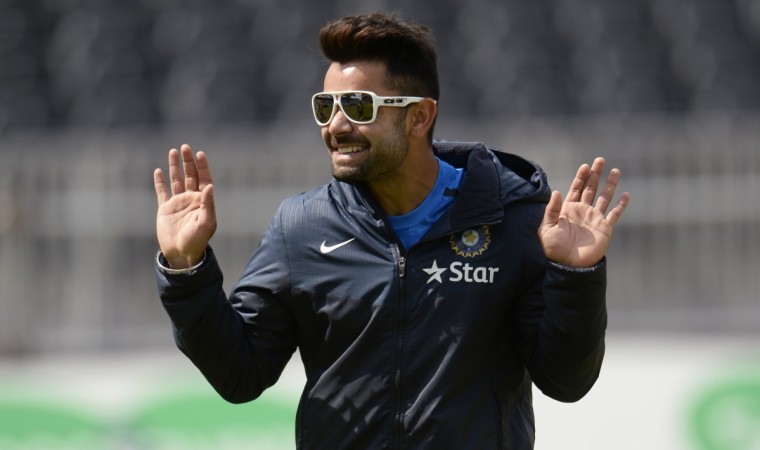 Hotstar invited a few Indian cricket fans to their studio to enable them share their thoughts about Virat Kohli as Indian captain and player. All of them got busy criticising the 26-year old Delhi lad who is one of the most impactful batsmen in the world today.
What they did not knew was that Kohli was present in the studio watching them from another room and could hear whatever they were saying about him.
Kohli went on to surprise them even as they were sharing their thoughts and criticising him.
Later, Kohli, who has been in the news for his aggression for quite some time now, explained the fans during a candid chat in the hotstart studio that he has been addressing the issue of late.
Click here to watch Virat Kohli Stumping his Fans while they were busy criticising him
Few days ago, Ishant Sharma's coach Shravan Kumar too blamed Kohli and Team India interim director Ravi Shastri for Ishant Sharma's unnecessary aggression during the third and final Test match at the SSC in Colombo.
Kohli also said that he does not react after getting out early in his innings because he felt that is a waste of energy.
Indian fans will get to see Kohli in action again next month when South Africa embark on a 72- day long tour. India and South Africa will be playing three T20 internationals, five ODIs and four Test matches. Those who would like to watch Kohli as Test captain, will have to wait until 5 November when India take on the Proteas in the first Test match.