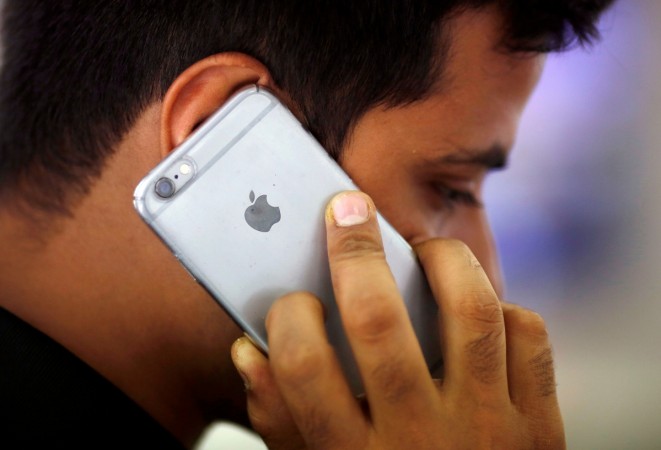 A video from a medical college in Pakistan showing the staff of the institution smashing the students' mobile phones with stones has gone viral on Monday. The college seized the mobile phones from the students as part of a drive to enforce 'code of conduct' there.
Taking to Twitter, a user named Shumail has shared a video, captioning: "This is from a medical college in Lahore. The state of these f**king institutions."
According to The Express Tribune, the moral policing by the college staffs took place at the Avicenna Medical College in Lahore.
Also read: Pakistani man convicted as paedophile says he 'didn't understand' it was illegal to have sex with a child
The video has gone viral on several social media sites as students of the college accused the staff of snatching and destroying the phones during an inspection which was carried out to check whether the students had violated the code of conduct.
In an interaction with The Express Tribune, one of the medical college students told that the incident was chaotic and there was no way to get in touch with their parents following this.
"It is true that the college has its own code of conduct, but it is incomprehensible to create panic and then bash the phones for all to see. I think they want to act like some kind of moral police," the student claimed.
She also added, "It is strange that Avicenna has such rules when the government or private universities allow cellphones. Instead of imposing a draconian code of conduct, they should try to convince students by giving them logical arguments."
Abdul Waheed, a lecturer at the college, said that allowing phones in the college campus will ruin the learning environment.
"The code of conduct has been imposed since the last 10 years and the rules on campus are clear for students," he said.
Explaining the scenario, he said that students are clearly instructed to not bring any kind of smartphone on the campus while they can bring phone without cameras so that they can get in touch with their parents.
"Another reason for imposing this rule is to ensure the safety of female students," Waheed claimed.
"Imagine a teacher giving his lecture and someone taking a selfie or a picture of a girl, that would not be a conducive environment to learn," he added.