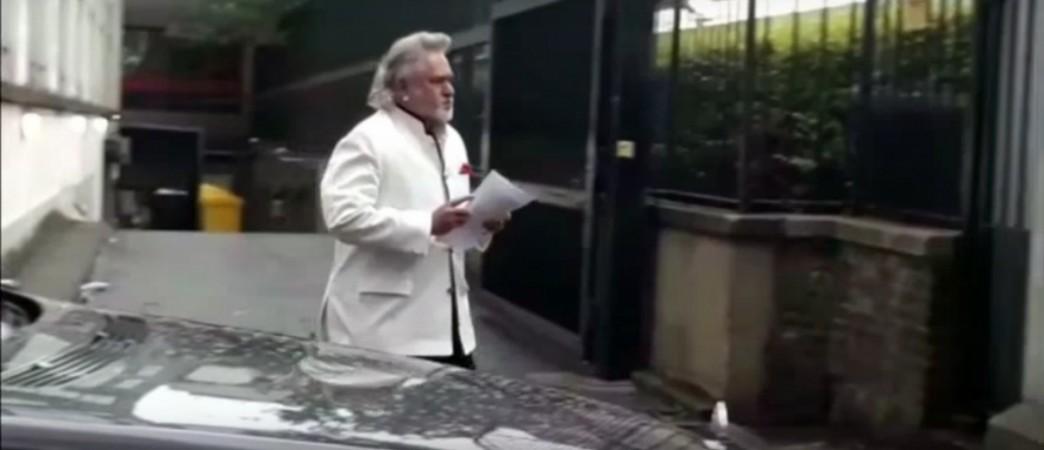 Vijay Mallya bagged immediate headlines when the media noticed his presence during the India vs Pakistan match in Birmingham on Sunday. The absconding businessman was once again seen attending Virat Kohli's charity ball as well.
The event took place in London to raise funds for Justice and Care Organisation to fight against human trafficking. Kohli is known for getting associated with such charities in the past too.
Besides Mallya, all the members of the Indian team, including Shikhar Dhawan, MS Dhoni, Rohit Sharma and Yuvraj Singh among others were present at the event.
However, it was Mallya's presence, which caught everyone's eye. He was seen getting out of his car and walking towards the event venue.
After receiving much media attention for watching the India vs Pakistan match, Mallya tweeted that he will watch the other cricket matches of the Indian team in the ongoing Champions Trophy as well. India is set to face Sri Lanka and South Africa on Thursday and Sunday respectively.
The liquor baron had fled India in March last year, and has not returned to the country ever since. Mallya owes Indian banks a massive sum of Rs 9,000 crores. He was arrested by the British officials in April 2017, after India made a request for his extradition, but was granted a bail within a few hours only.