Superstar Rajinikanth on Friday all but hinted at a possible entry into politics, claiming his fan's love had made him a Tamil, and that although politics had good people like MK Stalin and Anbumani Ramadoss, the system itself was rotten.
The Tamil actor — born Shivajirao Gaekwad and raised in Karnataka before moving to Tamil Nadu to start working as a bus conductor before he made his entry into films — was meeting his fans in Kodambakkam in Tamil Nadu when he made these remarks.
The comments sparked a fresh round of speculation that he could join politics, as has been the case with many top political leaders in South India and even Tamil Nadu, examples including MG Ramachandran and J Jayalalithaa, both of whom have been chief ministers of TN. And then there is NT Rama Rao, who graduated from acting and filmmaking to being chief minister of Andhra Pradesh. Currently, Mega family member Pawan Kalyan looks set to follow in those footsteps.
Rajinikanth could be following in those footsteps, if what he said is any indication. For starters, he refuted the claims by BJP leader Subramanian Swamy that he was not Tamil, saying: "I lived in Karnataka for 23 years and in Tamil Nadu for 43 years. My fans have made me Tamil." The "outsider" tag is a big no-no in politics, and can scuttle electoral ambitions before one can say "Kabali daa!"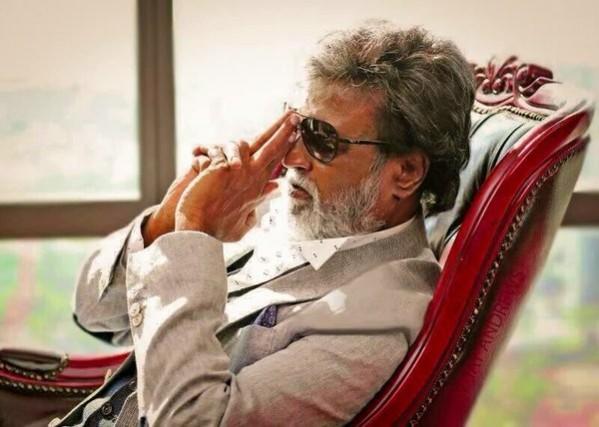 The actor, who will next be seen with Akshay Kumar in 2.0, the sequel to Robot/Endhiran/Enthiran, also said: "There are good politicians like MK Stalin and Anbumani Ramadoss, but the system itself is rotten." Thus, he managed to placate possible political rivals and allies, while highlighting the need to clean up the "system." And he was met with great applause each time.
See a part of Rajinikanth's speech on Friday and his fans cheering right here: