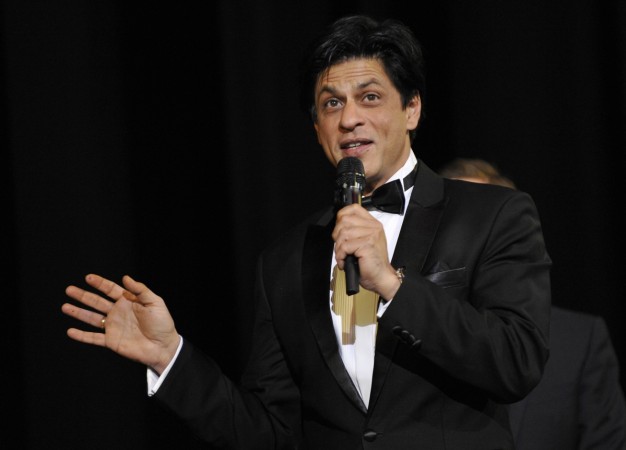 Shah Rukh Khan has fans that go to any extent to celebrate the actor and his stardom. The theatre audience tossing coins in the air during Khan's entry scene is a common sight. But, with Ae Dil Hai Mushkil, the unexpected happened.
An Instagram video shows firecrackers going off in a Nasik (Maharashtra) theatre when SRK makes his entry in Karan Johar's entry. While the gesture was extremely flattering, it had the potential to burn down the theatre.
The caption read: "Unbelievable Response From Audience!! Diwali Was Celebrated When @iamsrk Came On Screen. Badshahat... Can't Imagine What Will Happen When Raees Get Released.? Location Malegaon Nashik."
In ADHM, Khan played widely-known artiste Tahir Ali Khan, also Saba's (Aishwarya Rai Bachchan) ex-husband. His three-minute-long cameo was a much-discussed topic prior to the release for two reasons: Firstly, he was working with Johar after a gap of six years — their last film together was My Name Is Khan — and secondly, he hadn't shared a frame with Bachchan since Devdas (2002). Interestingly, it didn't seem they hadn't worked with each other for this long.
"Shah Rukh Khan is working with me after seven years and I felt there was no seven years gap between us. We hadn't done a film. He and I have that natural synergy and a spark. He knew what I wanted and I know what he would give. It was a give and take that was so beautiful. It was so organic," Johar told Pinkvilla.
In other news, ADHM was released on October 28 and has done exceptionally well at the domestic box office. It has raked in Rs. 26.40 crore in just two days and is expected to do well in the coming days.