Seven Day Queen, the KBS fictional drama that is also known as Queen For Seven Days, returns with episode 17 this Wednesday, July 26, at 10pm KST. This chapter will continue to focus on the rivalry between Lee Yeok and Lee Yoong.
As expected, King Yeonsangun will frame Prince Jinseong Daegun as a criminal and severely punish him in front of Shin Chae Kyung. The evil moves of Lee Dong Gun's character will force the onscreen couple to move against him.
After getting approval from his wife, the male protagonist begins his real fight against the king. This time around he is well prepared and has no plans to step back. So, the King and his supporters, including Minister Im Sa Hong and concubine Lady Suk Won Jang Nok Soo, should be careful with their moves.
Also read Reunited Worlds receives positive reviews: Episodes 5 and 6 preview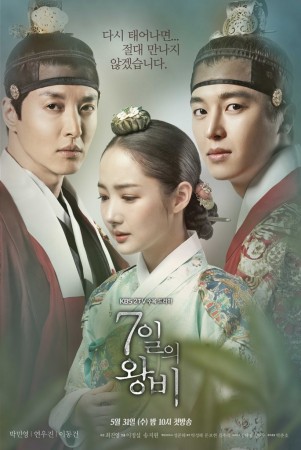 The promo shows Lee Yeok saying, "There is no hope for the King now. I will remove the King with my own hands and bring everything back to its original place. There will be a bloody massacre in the palace."
Shortly, Lee Yoong informs the male antagonist that he has decided to dethrone Prince Jinseong. The footage also shows Minister Shin Soo Geun informing the Prince that it is his responsibility to protect his wife. The clip ends by hinting at the demise of King Yeonsangun.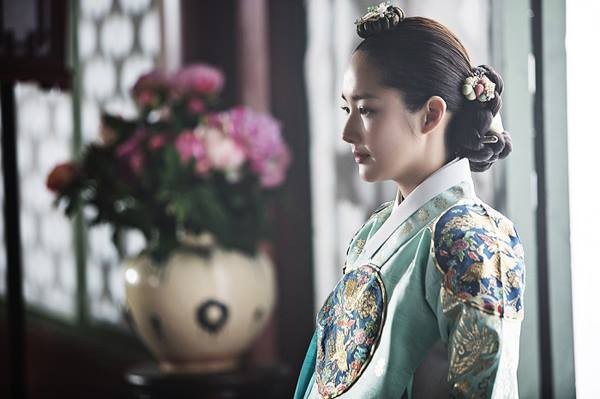 The viewers will get to see the crowning ceremony of Lee Yeok as King Jungjong as the video shows Shin Soo Geun in a queen's attire. Will the next four episodes focus on the life of Park Min Young's character as Queen Dan Kyung?
Click here to watch Seven Day Queen episode 17 live online on KBS2 tonight at 10 pm KST. Korean drama lovers can also watch the mini-series online here.
Watch the trailer below: