The SBS romantic fantasy drama -- Reunited Worlds aka Into The World Again -- will be back with episodes 5 and 6 this Wednesday, July 26, at 10pm KST. These episodes will focus on the love triangle between Sung Hae Sung, Jung Jung Won and Cha Min Joon.
The mini-series revolves around the life of a school boy who died at the age of 19. He returns back to life after 12 years due to some unknown reason. The character is being portrayed by actor Yeo Jin Goo from Circle.
With an interesting story, the Korean period drama impressed the viewers with its first four episodes. While a section of the fans claimed that the story is quite similar to a manga called Orange, a few others stated that it is very emotional.
Also read Suspicious Partner season 2 predictions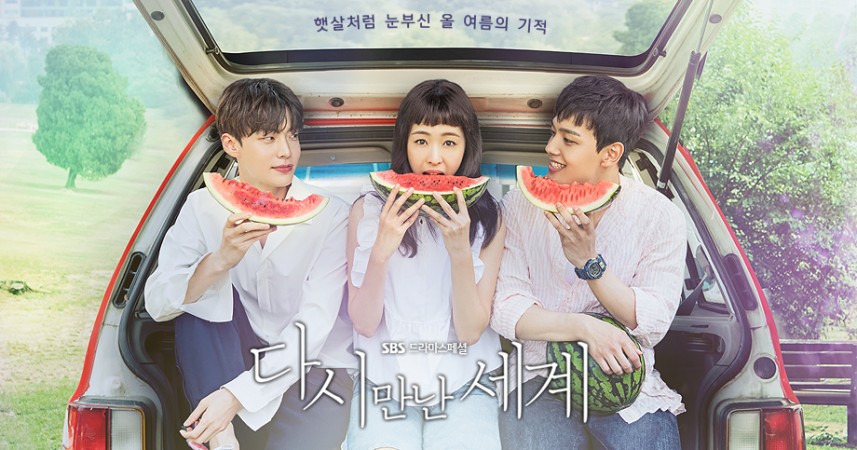 "It reminds me the manga Orange drawn by Takano Ichigo. The story is different but it has certain similarities and it seems to have the same high quality as this manga. I really loved it, and now this drama is making me feel all the emotions that I used to feel back then when I read it. It is a really promising piece," commented a viewer.
"This drama has exceeded my expectations so far. I got teary-eyed and I really wanted to sob hard but I tried my best to endure it so I ended up having a lump on my throat instead. It's very good so far!" stated another fan.
However, cast members Lee Yeon Hee and Jung Chae Yeon have failed to impress the viewers with their performances. The actresses portray the female lead Jung Jung Won and her younger version.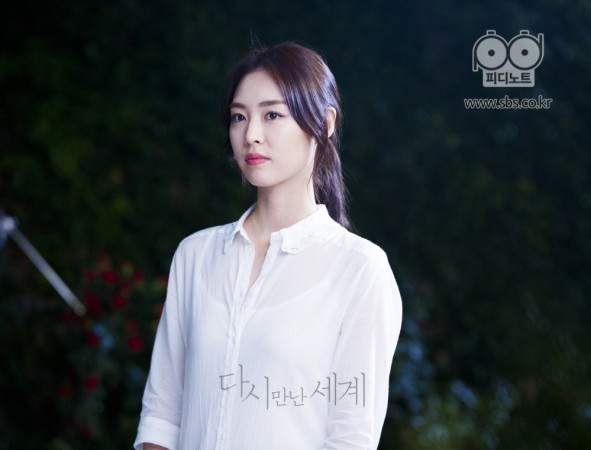 While a fan wrote about Lee Yeon Hee, "I can already sense her bad acting from the drama poster alone..." another person commented, "I'm sure her acting will be more shocking" and the third viewer stated, "Her acting skills are so bad that you need her visuals to make it worthwhile."
In the meantime, the fans criticised Jung Chae Yeon for her overacting and looks. "Please stop overreacting," wrote a netizen. Shortly another social media user commented, "What makes her so special that she keeps getting this spotlight???"
Korean drama lovers will have to wait until Wednesday to know more about the onscreen couple since SBS is yet to release the trailer and promotional photos for episodes 5 and 6. In the meantime, you can watch the first four episodes online here.