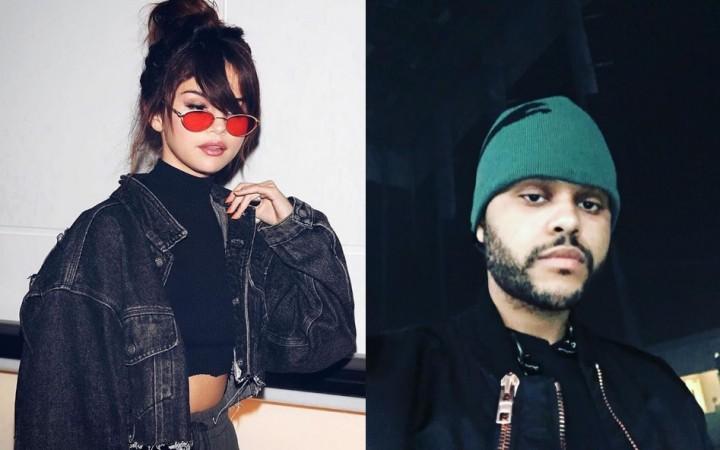 Selena Gomez has once again talked about her relationship with Canadian singer The Weeknd, whose real name is Abel Makkonen Tesfaye. The Bad Liar singer revealed that she cannot hide her feelings for him any longer.
"Love is blind and makes you do crazy things. It's written all over your face. You can't help it. When you have feeling for someone it's visible in your action," the former Disney star said during her appearance on 97.1 AMP Radio.
After playing Two Truths And One Lie with the show host, the 24-year-old It Ain't Me hit maker was explaining the theme of her latest single. "The song is actually referring to a very different subject," she said.
Also read: Here's why Bella Hadid and Jordan Barrett may not end up together
Watch Gomez playing Two Truths And One Lie below:
Meanwhile, people close to the songstress claimed that she feels incomplete without the Canadian singer. "They've become ridiculously close, and they're best friends as well as lovers, so it's like Selena's right arm has been torn off while Abel's away — like she's not complete," the source said.
The insider also claimed that the Starboy hit maker makes sure that his girlfriend feels comfortable and happy in his absence. "He will send her flowers and gifts, sweet loving emails, and funny cute postcards from wherever he is in the world," the source told Hollywood Life.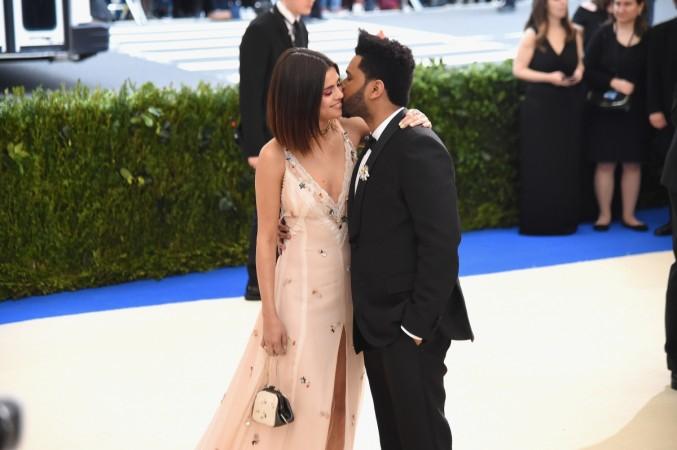 Another insider claimed that the 27-year-old Canadian singer has planned a surprise romantic gift for her 25th birthday. "Abel (The Weeknd's real name) is planning to go all out for Selena's birthday. He's going to fly her out to France, wine her and dine her, then spend a few super romantic days together," the source added.
The celebrity couple was spotted together by some Abelena fans at Las Angeles while they were enjoying a movie date. "The happy couple seemed to be enjoying each other's company as they watched a late night screening of the new Tupac movie," an insider said.