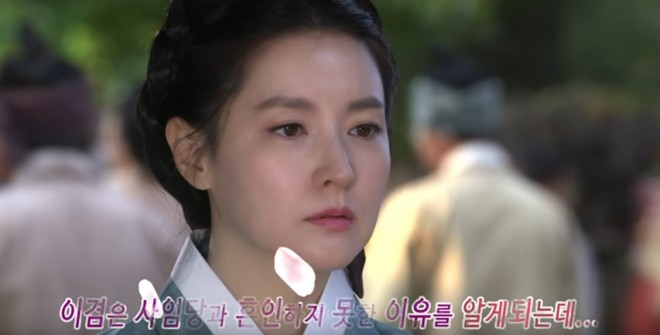 Saimdang: Light's Diary, which is also known as Saimdang: The Herstory, will be back with episode 7 this Wednesday, February 15, at 10pm KST on SBS. It will continue to focus on Seo Ji-yoon's search for Ahnkyun's Keumkangsando while revealing new details about Lee Gyum and his lover.
Watch Missing 9 episode 9 live online: Ra Bong-hee to gather evidence against Choi Tae-ho?
The sequel is likely to begin by featuring troubled moments for the former University lecturer and her junior researcher Han Sang-hyun. It was already revealed that two of Professor Min Jung-hak's students were doing secret investigations on them.
They might inform Choi Jong-hwan's character about his former students' secret research on Ahnkyun's Keumkangsando. The promo for the upcoming episode features the male antagonist confronting Seo Ji-yoon. It also indicates that he will try to destroy Shin Saimdang's diary.
However, Jung Min-seok is likely to reach out for his wife's help as the sneak peek video shows him over hearing a conversation between Director Seon and CEO Heo. It even shows him stealing something from the gallery and transferring a few documents from the server to his pen drive.
In the flashback sequence, the period drama will focus on the relationship between Lee Gyum and his former lover. It will also feature their rivalry with Whieumdang Choi and her husband Min Chi-hyung. The promo shows the female lead alerting her former lover about Choi Chul-ho's character through a secret message.
Will Lee Young-ae's character land into trouble while trying to save her ex-boyfriend from the antagonist? Click here to watch Saimdang tonight at 10pm Korean time on SBS. Episode 7 will also be available online here for K-drama fans across the globe.
Watch the official trailer for the Korean mini-series below: