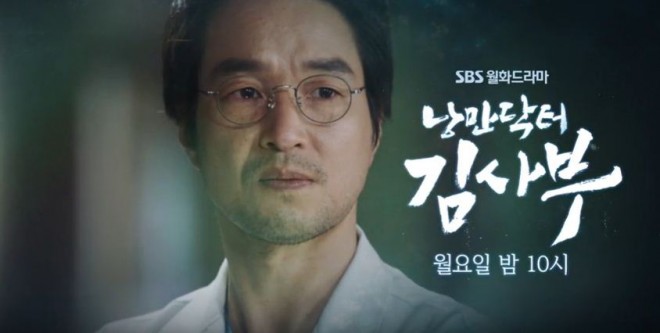 Romantic Doctor Teacher Kim returns with episode 18 this Monday, January 9, at 10pm KST on SBS. The promo for the sequel hints at troubled moments for the loyal staff members of Doldam Hospital, including Oh Myeong-shim and Jang Gi-tae.
Also read: Romantic Doctor Teacher Kim episode 18 preview: What lies ahead for Boo Yong-joo?
In the sneak peek video, the head nurse can be seen trying to hold back tears after a telephonic conversation with somebody. The next scene shows the executive director happily keeping back the receiver. Is he the one who called her?
If so, then what did Im Won-hee's character tell his colleague that forced her to fear the worst? Is it something related to Chairman Shin? The VIP patient at Doldam Hospital is yet to regain his consciousness after his heart transplant surgery.
Ever since Joo Hyun's character decided to go under the knife, Do Yoon-wan has been wishing for his death so he can take his revenge on Boo Yong-joo. But his demise will have big ramifications on the freelance anaesthesiologist, Nam Do-il.
The antagonist will definitely try to put the blame on Han Suk-kyu's character and his loved ones. The promo shows him having a secret meeting with the Chairman's daughter and then heading to the countryside hospital to challenge his rival. The video also teases a showdown between Song Hyun-cheol and Jang Gi-tae in the upcoming episode.
Romantic Doctor Teacher Kim episode 18 will be telecast live online this Monday, January 9, at 10 pm KST on SBS. The followers of the mini-series across the globe can watch it online via live streaming here. The sequel will also be available online here.
Meanwhile, the sneak peek video for the upcoming episode features young male surgeons, Kang Dong-joo and Do In-bum, treating an accident victim and Yoon Seo-jung taking care of the chairman. Watch the trailer for the upcoming episode of the Korean mini-series below: