Adult Swim's sci-fi anime series Rick and Morty will come back with the fourth episode this Sunday, August 13, titled Vindicators 3: The Return of Worldender. This comes after last week's uniquely gruesome third episode Pickle Rick.
Also read: Watch Rick and Morty season 3 episode 3 live online: 'Pickle Rick'
The episode 4 deals with its titular characters joining hands on a mission with the Vindicators as they want to defeat their hybrid super villain aka a giant bug.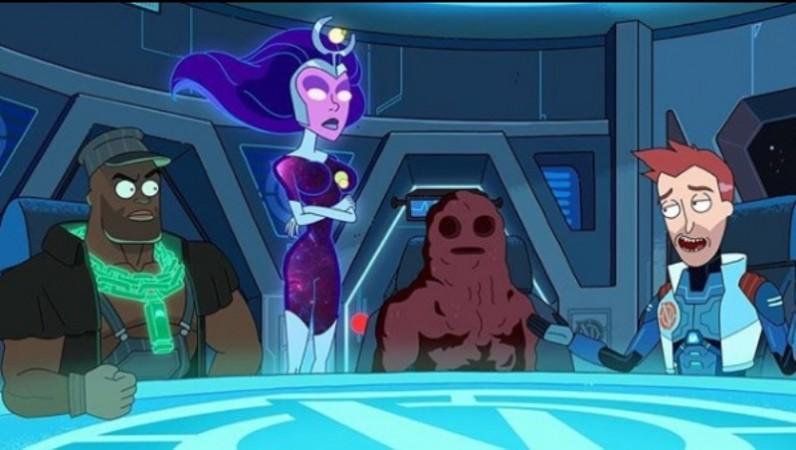 The teaser trailer has already been dropped by Adult Swim a few days ago, in which a purple-suited woman warns everybody about the return of Worldender and this time he "is out to end more than worlds."
Meanwhile, the leader of the Vindicators Maximus Renegade Starsoldier (Christian Slater) comes back and amuse everyone with his sense of humour. The moment he enters the room he shows off his power by vaporising his martini glass.
However, he apologises to everyone for being late. He says, "Sorry I am late. It was happy hour." While Morty seems happy on Maximus' arrival, Rick seems very disinterested about the mission. In the meantime, he says that he is also late because of his drinking but "mentioned it to zero applause."
Rick and Morty season 3 episode 4 airs August 13 on Adult Swim online (through its website) at 11.30 pm ET. It will be later available on Netflix as well.
Watch the teaser trailer for Rick and Morty season 3 episode 4 trailer here.