Reunited Worlds, the SBS romantic fantasy drama that is also known as Into The World Again, will be back with episodes 39 and 40 this Thursday, September 21, at 10pm KST. The finale will probably feature lawyer Park Dong Seok, who is popularly known as Jason Park, behind bars.
Although detective Shin Ho Bang and Sung Hae Cheol managed to set a trap for the culprit in episode 38, he escaped from there with little Gong Joo. Sung Hae Sung's younger brother heard about his daughter's abduction from her mother, Nam Yoo Min.
It remains to be seen how the male protagonist and his siblings will find the whereabouts of his niece. The promo shows the child enjoying a day out with her family members. In the clip, the kid asks her uncle about his return and he tries to make her understand the situation.
Also read Suzy Bae to portray unemployed ex-journalist in SBS drama While You Were Sleeping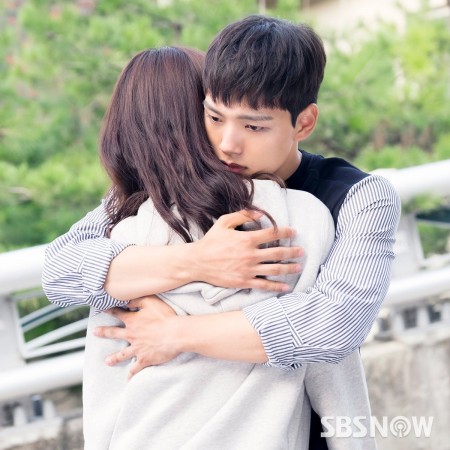 The video also features a conversation between Park Dong Seok, Jung Jung Won and Cha Tae Hoon. When they accuse the lawyer of killing his classmate and best friend Yang Kyung Chul, he denies it and puts the blame on Sung Hae Sung.
The footage then shows the male protagonist and his detective friend chasing the culprit. The killer will probably meet with an accident, as the clip shows Hae Sung seeing something shocking.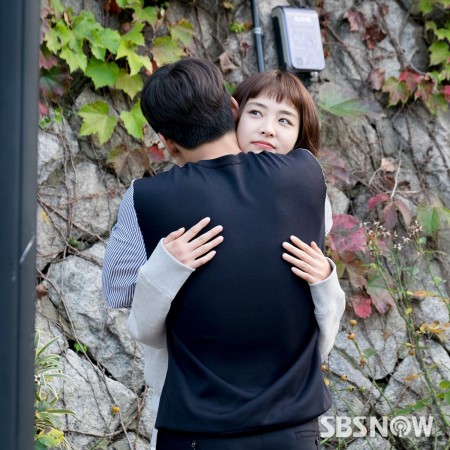 The promo even features a conversation between chairman Cha Gwon Pyo and his son, wherein the young business man informs his father that he was planning to tie the knots with Sung Young In. The video ends by teasing Hae Sung's return.
Click here to watch Reunited Worlds episodes 39 and 40 at 10 pm KST on SBS. The mini-series will also be available online on video streaming sites Viki and DramaFever.
Watch the trailer below: