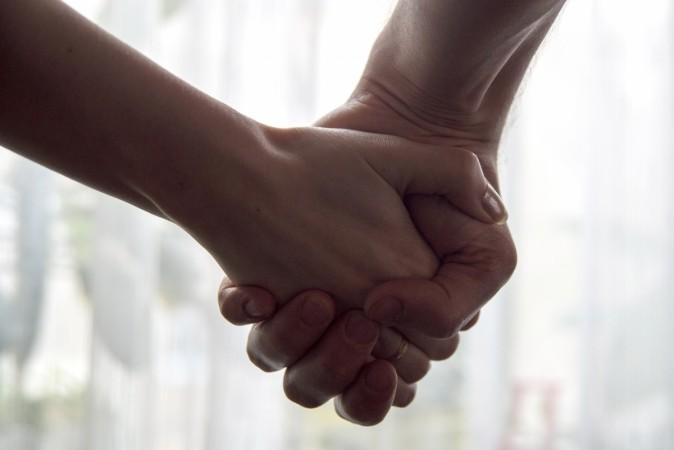 A mob of religious fanatics poured sewage water over the heads of an unmarried couple in Indonesia after they found the teenagers spending time together. The miscreants wanted to publicly shame the teens as they were involved in an immoral act according to them.
The video of them pouring sewage over the couple's heads was shared online.
Police officer Nazarul Fitra confirmed the incident and said the girl H, 18, had been visiting her boyfriend, AR, 19, when the couple was dragged out of the house, reported The Jakarta Post.
"H came to the house when no one else was there. The neighbors thought they were committing immoral acts," he said while adding that the investigators found no evidence to prove the allegations.
They were accused of promiscuity in the Sharia-controlled area of Kayee Lee, Aceh. They were dragged to the street and made to sit in front of a drain after which sewage was poured onto their heads.
The crowd was heard shouting: "What you did is against Islam! This should serve as a lesson for you!"
The police took the couple into custody after letting them clean themselves at a nearby stream.
Nazarul Fitra said: "The angry mob had doused [the victims] with sewage when we arrived."
"The people who humiliated the couple didn't get in trouble at all," a human rights activist told France24, reported Metro.
"The police didn't criticise these people, even though they entered a private home illegally and humiliated the couple in public," the activist added.
The couple is being held by Sharia police Wilayatul Hisba currently for further legal proceedings. "We are coordinating with the sharia police to process the case," Nazarul added.
Several Facebook users slammed the incident and said that this is not Sharia law.
"Sharia law it just shows how backward it is. Don't let it in to this country," Doug Conway commented.
"I dare you to find this punishment mentioned anywhere in sharia law," user Waleed Salih said.
"If their govt has such shit laws people need to wake up and do something how long they gonna live in this opressed country," user Katt Srin said.