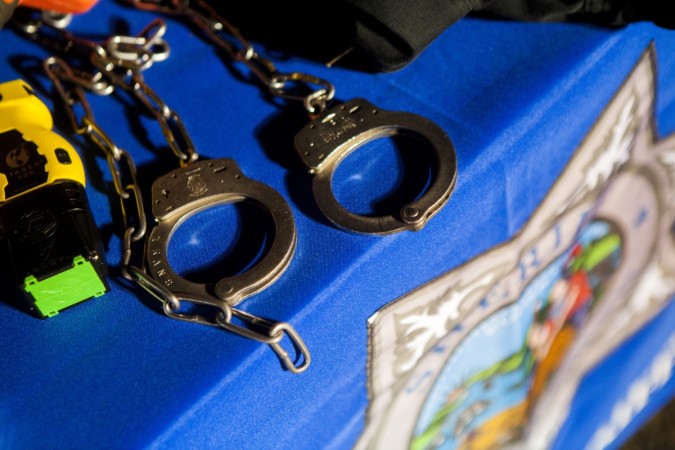 Two high school students were arrested on Saturday for allegedly breaking into a house in Bradenton, Florida, in a bid to spend some intimate time together.
Allison Riddle and Evan Jones, both 18-years-old students, barged into someone's house not with an intension to steal anything but to get physically intimate in the owner's bedroom, according to the Smoking Gun.
They broke into the house with the help of Jones' friend, who mows the homeowner's lawn. He gave the garage security code to Jones, according to the Huffington Post. The house owner lives in Michigan.
A neighbour, who saw Riddle and Jones sneak into the house, informed the police. Cops immediately reached the residence.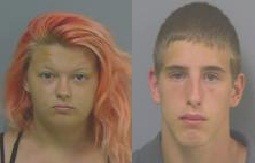 The sheriff asked the couple to come out from the bedroom. Jones replied from behind the closed door, "Alright we are coming out," reports the Smoking Gun. Both appeared in front of the police with their hands up.
Riddle and Jones were then made to sit on the couch in the living room and police started to interrogate them. The two admitted that they just wanted to have sex and were not there to steal.
The police examined the house and found nothing missing though a few things had been moved inside the bedroom.
When contacted, the owner made it clear that he wanted to file charges against the teenagers. Hence the duo was taken into custody on charges of burglary.
The Huffington Post reports that Riddle and Jones have been released now, according to Manatee County records. The record says that both of them were freed after posting $7500 bond each.