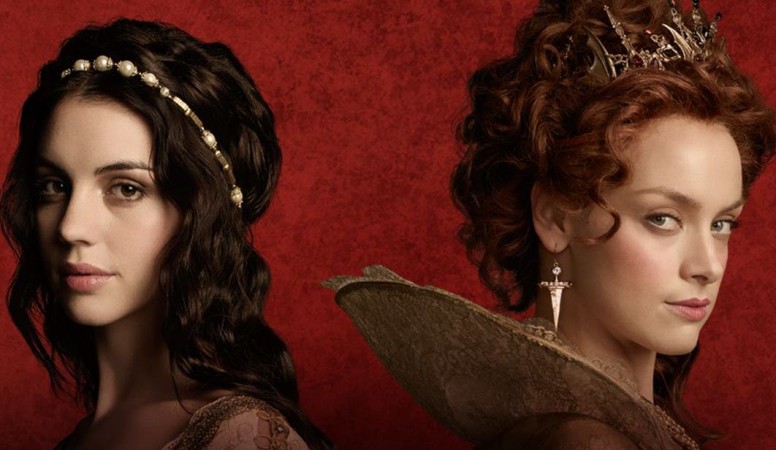 Spoiler Alert
Season 3 of "Reign" returns to the CW with episode 11 titled "Succession" on Monday, April 25. As the title suggests, the episode will see Charles (Spencer MacPherson) take over as the new King of France.
"Succession" will see Mary (Adelaide Kane) trying to figure who she can trust in the wake of Charles' impending coronation. There were speculations about her possibility to move to Scotland, but now it looks like she will stay put and fight fire with fire. It is also understood that she will be a viable ally to Catherine during the second half of Season 3.
In the promo for the episode, Mary tells Charles that he should always carry a piece of cloth to wipe his sweat on so that his hands are always dry. Charles, meanwhile, tells his sister-in-law that it was the most helpful advice he had received throughout the coronation ceremony.
Also Read: Miranda becomes top suspect on "Quantico" again
Meanwhile, Elizabeth (Rachel Skarsten) tries to figure out who tried to poison her. Lola (Anna Popplewell) may have a clue as to who the poisoner is, but considering the English queen refused to let her family go, she may use the information for her benefit.
The upcoming Season 3 episode 11, "Succession," is also expected to be a thrilling one, considering Catherine becomes a victim of the castle's serial killer. However, fans can rest assured she will not be killed off, but she will suffer.
Watch Season 3 episode 11 of "Reign" at 8 p.m. (EST) on Monday, April 25. You can also stream "Succession" via CWINGO and The CW Seed.