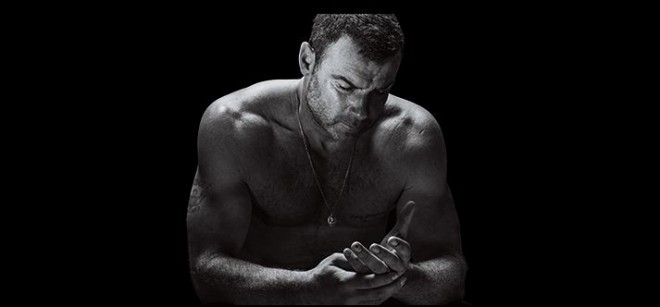 "Ray Donovan" will be back with Season 4 after a long break on Sunday, June 26, via Showtime. And it looks like the break has been good for the Donovan family, with an unexpected ray of happiness shining down in the initial minutes of Season 4 episode 1 titled "Girl With Guitar."
The opening scenes of Season 4 will see Ray (Liev Schreiber) sitting among a circle of abuse survivors, opening up a little bit about the tensions and issues in his life. On top of the violent and troubled life he has as a fix-it man, Ray also had to face the unfortunate fact that he was a victim of sexual abuse as a child.
"Ray's going through a midlife crisis and one aspect of his pain is certainly articulated in that, but I think the other part is that survivor psychology," Schreiber tells Deadline regarding the future of his character. "L.A. is one of these wonderful places where you can hide in plain sight and I think that suited Ray for a while. But I think he's starting to rot from the inside out," Schreiber further adds, giving us further clarity regarding the upcoming Season 4.
Also Read: Will Syfy renew "Wynonna Earp" Season 2?
Meanwhile, his father Mickey (Jon Voight) will be seen planning a heist while working in a casino run by a colorful thug played by Ted Levine. It is understood that he has successfully managed to escape the law... For now.
Here is the official synopsis for Season 4 episode: "Ray attempts to reconnect with his family and repair his relationship with Bridget following the shootout; Abby's medical diagnosis threatens to upend the Donovan family; Mickey plans a heist as Detective Muncie closes in on his whereabouts."
Don't forget to watch Season 4 episode 1 of "Ray Donovan" at 8 p.m. (EST) on Sunday, June 26. You can also live-stream "Girl With Guitar" via Showtme Anytime.