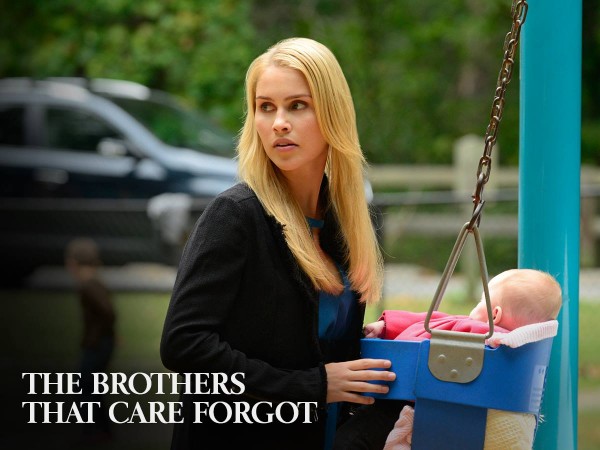 The violent and dark Season 3 of "The Originals" is coming to an end with the upcoming episode 22 titled "The Bloody Crown." The finale episode will mark the return of Rebekkah (Claire Holt), who is intent on saving her brother Klaus' (Joseph Morgan) life.
Spoilers Ahead
Marcel (Charles Michael), who is hell-bent on making the Mikaelsons pay for Davina's (Daniell Campbell) death, has called for a trial of Klaus. He believes that the immortal vampire should pay for his sins, but Rebekkah is back to fulfil the promise of "always and forever" yet again.
If there is still one person in the Mikaelson family who could sway Marcel, it is Rebekkah. The duo has a tumultuous romantic history and had even once plotted to kill Klaus so they could finally be together.
Also Read : Cisco's vision of apocalypse comes true in "The Flash" Season 2 finale?
Elijah (Daniel GIllies) had put a stake through Rebekkah to protect her from a curse on her arm and generally keep her protected until Lucien (Andrew Lees) is taken care off. Now that the stable boy-turned millionaire vampire is dead, she is back in action.
Marcel, who is infinitely stronger than Klaus and the other originals after drinking the serum prepared by Lucien, has been on a Mikaelson killing spree ever since, but it looks like Rebekkah convinced Marcel to hold a trial for Klaus instead, which Elijah convinced is just a death trap.
Watch Season 3 episode 22 of "The Originals" at 9 p.m. (EST) on Friday, May 20 on the CW. You can also live-stream "The Bloody Crown" online via CWINGO and The CW Seed.