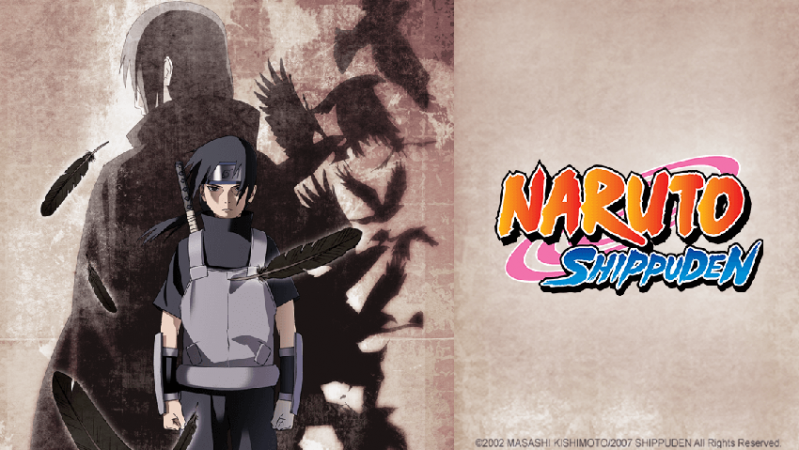 Naruto Shippuden will be back with another filler episode this Thursday, October 27, at 6.30pm JST on TV Tokyo. Episode 481, titled Sasuke – Sakura, will focus on their childhood and romance.
Since the Anime fans are not really aware of the last surviving member of Uchiha clan and his wife's past, they are excited to know more about them and their early days in the academy.
Additionally, the sequel might also feature the bromance between Itachi and his younger brother. Here is the short summary for the new episode (via Saiyan Island): Sasuke wants Itachi's attention. The parents of both boys suddenly go away for a few days, leaving the two brothers alone in the house.
Meanwhile, the official trailer for the next episode features a conversation between the siblings, where in Itachi tells his brother to surpass him and he replies, "That's impossible!" But he encourages his younger brother and says, "You are a lot like me. You have the potential."
The promo even features Itachi advising his younger brother to control his anger. When Sasuke furiously asks Sakura, "Aren't your bangs getting in the way?" his younger brother tells him that if he continue to say things like that she will start hating him.
The sneak peek video ends with a shot of Sasuke collecting a white flower from the field. Is he going to propose Sakura? Watch Season 20 episode 481 at 6.30pm (JST) via Tokyo TV. You can also watch the finale episode "The Final Valley" via Crunchyroll, JPplayer and NarutoSpot.
Here is the official trailer for Naruto Shippuden episode 481: