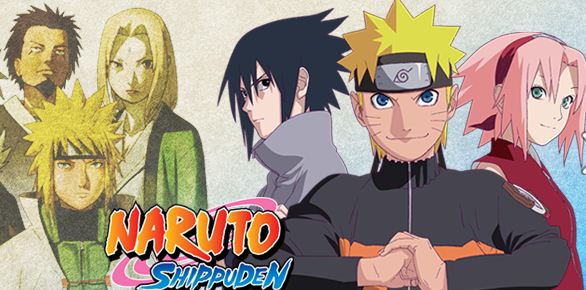 Naruto Shippuden will be back with a new episode of season 20 this Thursday, October 20, at 6.30pm JST on TV Tokyo. Episode 480 is titled NARUTO – HINATA.
After the final showdown between Naruto and Sasuko in episode 476, titled The Final Battle, the Anime series has been airing a set of flashback episodes during the past few weeks. The last three episodes focused on the relationship between Konohagakure's seventh Hokage and the last surviving member of Uchiha clan.
If the title for the next episode is considered, the story will probably focus on Naruto and Hinata. The sequel is likely to be telecast in two parts and will feature their childhood days. While the first part is rumoured to follow the seventh Hokage after he receives his Kyuubi status, he is likely to meet someone special in the second part.
Though there are no further details available on episode 480, speculations suggest that the special someone that Naruto meets is Hinata. The Anime series is also expected to feature their wedding in the upcoming episode.
Meanwhile, the trailer for the next episode focuses on a younger version of Naruto, who is seen offering the fish that he caught to an old man. The video also features conversation between Hinata and Neji Hyūga, in which the latter promises that he will protect her even at the cost of his life.
Watch the trailer of Naruto Shippuden episode 480 below: