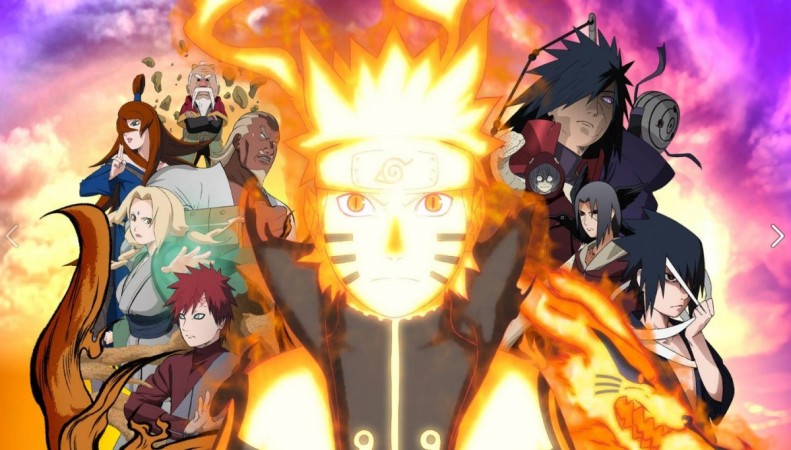 The upcoming episode 467 of "Naruto Shippuden" will continue with the story of Ashura's tumultuous journey. As fans saw in the previous episode, Ashura, Taizo and Kanna have ventured down the cave within God Tree's roots and it is understood that the truth behind this supernatural tree will be revealed in "Ashura's Decision."
Ashura will be forced to make a very difficult choice regarding the fate of the God Tree in the episode. As fans know, the tree is central and essential to the life of the villagers as they know it. However, the tree also has a dark side that not many know about.
Kanna's mother is among the people who are sick because of the God Tree. Like her, many other villagers have also been victims of a strange disease because of the tree. After all, Kaguya also used to sacrifice humans to the Divine Tree to use their life sources for pure evil.
Also Read: Find out What type of chocolate lover you are
However, that is not enough proof for Ashura to destroy the God Tree, especially because the tree has given the Uchiha abundance of land. It is not a decision to take lightly and the repercussions of it will affect generations to come.
Regardless of the decision he makes, Ashura will have to deal with the backlash from the villagers. While some may agree with him, other may not.
Meanwhile, the show itself is receiving negative feedback because of the large number of filler episodes. Majority of fans believe that the upcoming episode, especially, will ruin the whole cannon.
You can watch Season 20 episode 467 of "Naruto Shippuden" at 7:30 p.m. (JST) on Thursday, June 30, and can be be live-streamed via Crunchyroll, JPplayer and NarutoSpot.