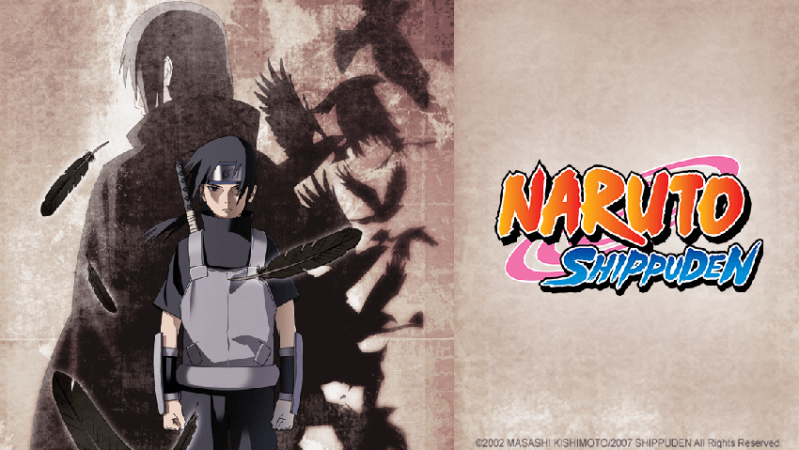 The wait for canon is finally over for the fans of "Naruto Shippuden." In the previously aired "Truth," fans saw how Madara was replaced by Kaguya.
Kaguya or "She of the Beginning" is the goddess of all ninja and is possibly even stronger than Hagoromo himself. After a wait of about seven months, the upcoming episode 459 will finally see the battle between Team 7 and Kaguya.
The fillers of the show had been going on since August 2015 when Madara activated the Infinite Tsukuyomi. In "Truth" fans saw how it ended and Sasuske was able to dispel his protective Susanoo barrier.
Madara learned in the episode that he was merely a pawn in the Black Zetsu's plan for the revival, which he apparently has been planning for eons. In the promo for the upcoming "She of the Beginning," Team 7 members wonder why Madara suddenly turned into Kugaya, later realising that she is someone to be feared.
Also Read: Iggy Azalea doesn't care what your mom thinks of her music
"I can't believe such a person ever existed," says Sasuke, however, they soon realise that Hagoromo had anticipated her arrival and has prepared them for a battle against her. However, the team does not know what her intentions are, which scares them.
In the promo Sakura meets Kugaya fact-to-face for the first time and is immensely scared. Her teammates warn her: "Sakura, do not make any inadvertent moves right now."
Watch Season 20 episode 450 of "Naruto Shippuden" at 7:30 p.m. (JST) on Thursday, May 5. "She of the Beginning" can also be live-streamed via Crunchyroll, JPplayer and NarutoSpot. Meanwhile, watch the promo for the upcoming episode of "Naruto Shippuden" shared by one piece 2016 via YouTube.