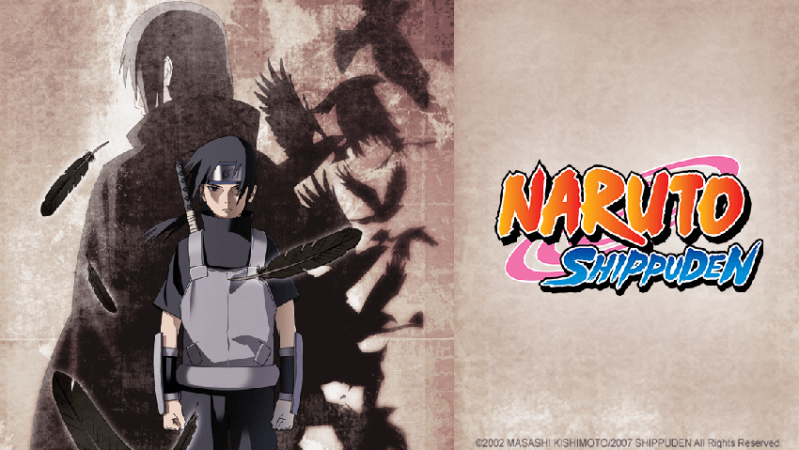 To the annoyance of many fans, the filler episodes of "Naruto Shippuden" continue with the upcoming Season 20 episode 456. However, there is great news for the fans of the manga, as it has been announced that a new Boruto Uzumaki manga series will be released on Monday, May 9.
In the upcoming "The Darkness of the Akatsuki," Sasuke will continue to revisit Itachi memories and the episode is expected to introduce a new character called Juzo, who looks strikingly similar to Zabuza. In fact his appearance created a little bit of confusion among a few fans.
Here is a conversation between two fans posted on the comment section of the preview video shared by Peachy!
Ware Demon Wiper: Since when zabuza became an akatsuki?!!
Jonathan Zargosky: No that's Juzo (new character). He was the swordsman who owned Zabza's sword before it was passed on to him
Ware Demon Wiper: Wow why does juzo look like zabuza? Their identical!
Also Read: Are Kang Dong-won and Jung Ryeo-won dating?
Meanwhile, a new manga series centered on Naruto's son Boruto will be released in another month. The manga series, according to Christian Times, will serve as a sequel to the blockbuster film "Boruto: Naruto the Movie." In the series released by Weekly Shonen Jump, Boruto is expected to be all grown up.
The series is also expected to feature the mysterious character Mitsuki, who is said to be Orochimaru's son. Nothing else is known about him, including who his mother is. The series will definitely be exciting, thanks to these two characters. The anime will be featured in the 23rd issue of Weekly Shonen Jump and the English version will be available in the digital version of the magazine.
Ahead of that, don't forget to check out Season 20 episode 456 of "Naruto Shippuden" at 7:30 p.m. (JST) on Thursday, March 17. It can be live-streamed via Crunchyroll, JPplayer and NarutoSpot. You can watch the promo for "The Darkness of the Akatsuki" shared by Pixel Planet via Youtube.