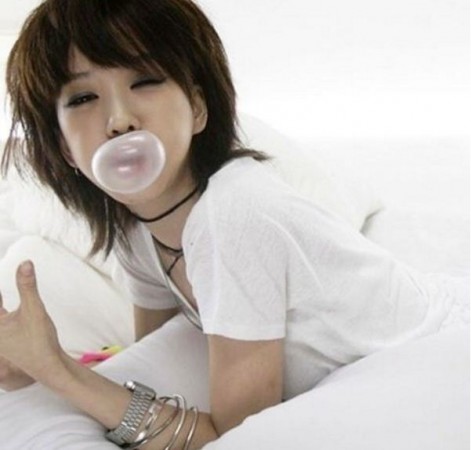 Fans of Kang Dong-won and Jung Ryeo-won may be disappointed to learn that the K-Drama actors are not in a relationship, despite the rumour mills claiming otherwise. In fact, Kang's representative agency YG Entertainment has claimed that anyone spreading these claims will be sued.
"A Violent Prosecutor" star has not even met the actress personally and the rumours are completely untrue, Kdramastars reported. The spokesperson for YG was also quoted as saying that Kang feels bad for the "Bubble Gum" star as the rumours keep surfacing.
"He is sorry for the actress because these dating rumours keep surfacing," said the representative.
Also Read: Heartbreaking end to Yoo Shi Jin and Kang Mo Yeon's story
The dating rumours seem to have surfaced online, but were picked up by a local media outlet that made it seem like the relationship was confirmed. When questioned, the journalist who ran the story even claimed that he got the confirmation from Kang.
YG clearly states that Kang is not the root of the rumour and has no idea how he could be quoted as introducing people he doesn't even know as his girlfriend. The rumours were also denied by the representatives of the actress.
Kang has been having a great year, with his crime noir "A Violent Prosecutor" making a huge impact in the box office. He will soon be seen in upcoming film "Veiled Time." Kang only recently signed on with YG Entertainment, thereby joining the likes of Choi Ji Woo, Cha Seung-won and others.