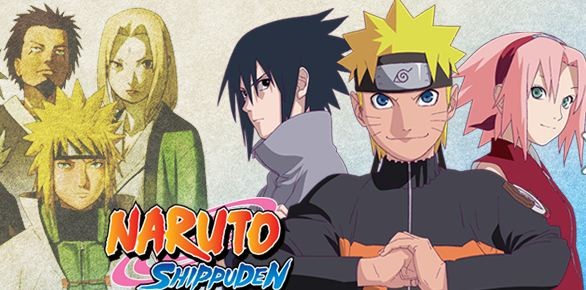 After weeks and weeks of waiting, the filler episodes of "Naruto Shippuden" are finally coming to an end with Episode 450, titled "Rival". "Jiraiya Shinobi Handbook: The Tale of Naruto the Hero arc" served to prove that regardless of the timeline, Sasuke Uchiha would have always go down the evil path.
However, he rectified his mistakes in "The Shinobi Unite", where his sense prevailed and stopped him from making the disastrous mistake of destroying the village. He did get a little help from his dead brother Itachi, but ultimately he joined his old comrades in defeating Sasori's puppets.
After the fight, Naruto had asked his old friend to return and Sasuke relented, adding that he will change the world in his own way. However, he was so far gone that despite being back, Sasuke will find it hard to cope with his old pals.
Also Read: FUNimation plans reboot "Tokyo Ghoul" despite fans demands for Season 3?
In the promo for "Rival", Naruto is seen promising Sasuke he will bring his friend back. He reminds Sasuke of the first time they met. A young Naruto and Sasuke are seen coming across each other for the first time at the Academy entrance ceremony, and while Naruto has his beaming smile, Sasuke is scowling, his stone-faced father by his side.
"Rival" will mark the end of Jiraiya Ninja Scrolls, and subsequently, episodes of "Itachi Shinden Book: Light and Darkness arc: Part 1" will begin. Episode 451, titled "Life is Born, Life Dies" will be aired Thursday, March 3, 2016.
Watch Season 20 Episode 450 of "Naruto Shippuden" at 7:30 p.m. (JST) Thursday, Feb. 18. You can also live-stream "Rival" via Crunchyroll, JPplayer and NarutoSpot.