My Sassy Girl, the SBS fictional drama series, will be back with episodes 19 and 20 this Tuesday, June 27, at 10pm KST. It will continue to focus on the various challenges faced by Princess Hyemyung.
The female lead is being forced by Minister Jung Woong In and Queen Park to accept the marriage proposal of Qing prince Darhan. While King Wheejong and Dowager Queen Daebi Jahye remain tight-lipped, the prince decides to plot a shocking revenge against the antagonists.
Hyemyung seeks the help of her bodyguard Byul Yi and eunuch Young Shin to execute her plans. They hide a fake letter of Master Min in the Princess' residence for Queen Park to make her believe that deposed Queen Han met her demise three years ago.
Also read: Suspicious Partner episodes 29 and 30 preview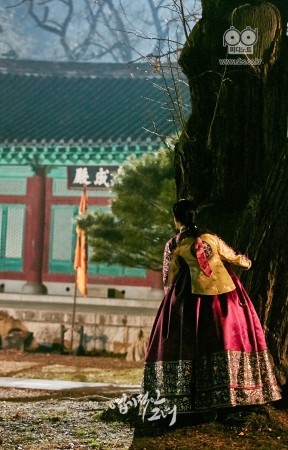 The female lead asks her helpers to secretly investigate Minister Jung Woong In's weakness in order to use it against him. Since city scholar Gyeon Woo is clueless about her plans, he becomes suspicious about the princess.
In the meantime, Kang Joon Young continues his secret investigation and searches for the whereabouts of Woong In's lackey. Episode 18 of the Korean mini-series showed him receiving a letter from someone. What could it be?
Click here to watch My Sassy Girl episodes 19 and 20 tonight at 10 pm KST on SBS. The mini-series will also be available online on video streaming sites Viki and DramaFever.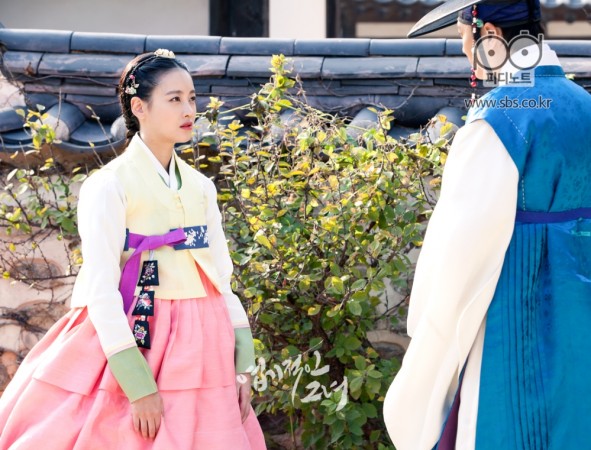 Meanwhile, the promo shows the wedding preparations of Princess Hyemyung and Qing prince Darhan. The King says, "Help them so that they have no trouble preparing for the banquet", the ministers become very surprised. They tell each other, "Banquet all of a sudden? It does not feel right."
The footage also shows the King apologising to his daughter for being an incompetent father and she just asks him to protect her brother. In the meantime, Queen Park reaches out to Dowager Queen, asking for her suggestions about the wedding gift for princess.
The video even hints at the demise of Byul Yi. While she was doing her secret investigation about Woong In, he abducts her and threatens the Princess. The clip ends by showing him swinging his sword and saying, "You owe me a huge debt. Stop causing more problems and go to Qing. I shall consider it that you paid me back."
Watch the trailer of My Sassy Girl episodes 19 and 20 below: