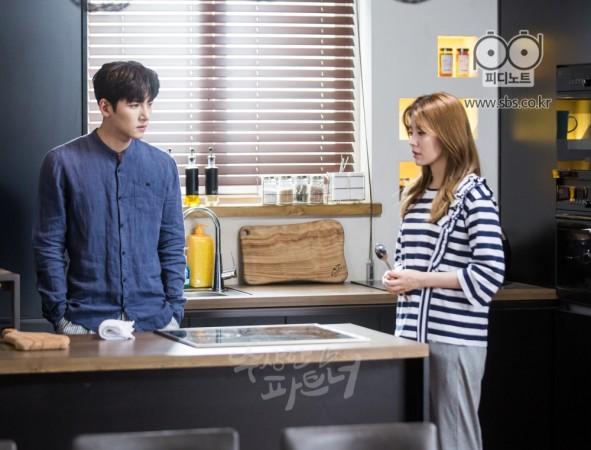 Suspicious Partner, the SBS crime thriller series that is also known as Love n Trouble, will be back with episodes 29 and 30 on Wednesday, June 28, at 10pm KST. It will continue to revolve around the complicated relationship between Noh Ji Wook and Eun Bong Hee.
The onscreen couple took the next step in their relationship and they were really hoping for a happy ending. But things took a turn for the worst after the male protagonist came to know that his parents were killed by Bong Hee's father.
Although it is not clear if the prime suspect in prosecutor Noh Young Suk's murder case really tried to kill them, the male protagonist believes that he was behind it. So the onscreen couple are likely to face some unexpected challenges in the upcoming episodes. Will they call it quits?
Also read: My Sassy Girl episodes 17 and 18 preview
The female lead is clueless about everything. She does not even know if her father has anything to do with the demise of Young Suk and his wife. If Ji Wook decides to break up with Bong Hee just because he thinks that her father killed his parents, she will be in shock.
Meanwhile, the flashback scenes of episodes 27 and 28 hinted that Bong Hee's father was innocent and it was a trap set by the district attorney of Sunho District, Jang Moo Young. If it's true then why did he do it? Why was the suspect at Ji Wook's house when it caught fire?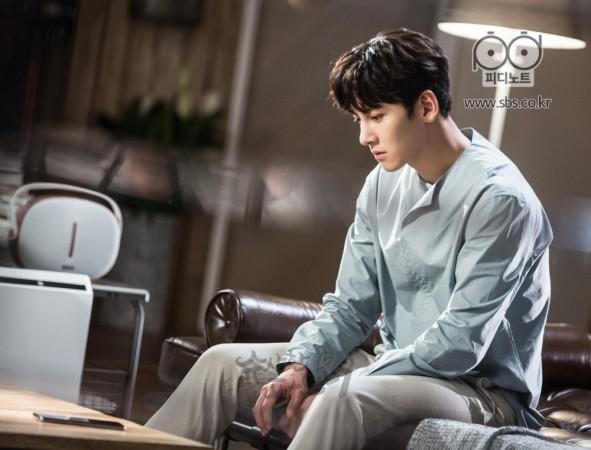 Viewers are also curious to know about the fate of serial killer Jung Hyun Soo. He may have a lot to talk about his tragic past and reveal the reason for killing so many people. Will he ever wake up from coma?
Korean drama lovers will have to wait until next Wednesday to know more about the onscreen couple since SBS is yet to release the trailer and promotional photos for Suspicious Partner episodes 29 and 30. In the meantime, you can watch the first 28 episodes online here.