The SBS romantic comedy drama My Sassy Girl returns with episodes 17 and 18 this Monday, June 26, at 10 pm KST. It will continue to focus on the love triangle between Princess Hye Myung, Gyeon Woo and Jung Da Yeon.
The title character will have to be really quick in executing her revenge plans mainly because Minister Jung Ki Joon and Queen Park are rushing up with her wedding. Qing prince Darhan might also pressurise King Hwijong to be quick with the preparations.
Although Dowager Queen Daebi Jahye and Shim Hyung Tak might help the female lead, they have their own limitations. The Dowager Queen cannot give any direct orders to help her granddaughter. Similarly, Hyung Tak cannot make it evident that he is working for the King.
Also read: Suspicious Partner episodes 29 and 30 preview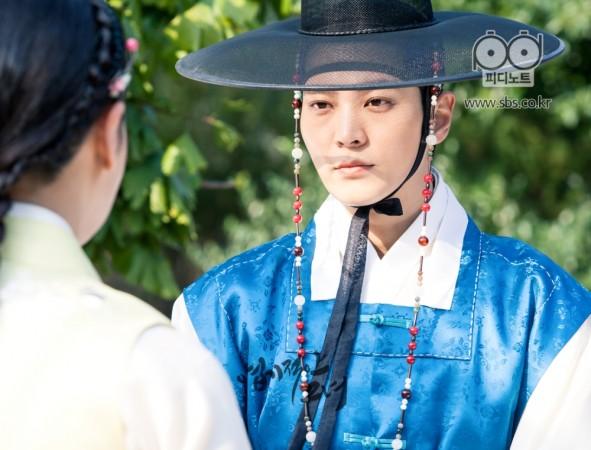 Hye Myung will have to come up with a perfect plan to stop the wedding, for which she may seek the help of her bodyguard Byul Yi and eunuch Young Shin. The promo for My Sassy Girl episodes 17 and 18 shows the princess asking her helpers to find out the biggest weakness of her rival.
Since Minister Jung Ki Joon loves his daughter Jung Da Yeon more than anything in the world, the female lead may decide to target her. She could even include the city scholar Gyeon Woo and his friends in her revenge plan, as the footage shows her seeking their help.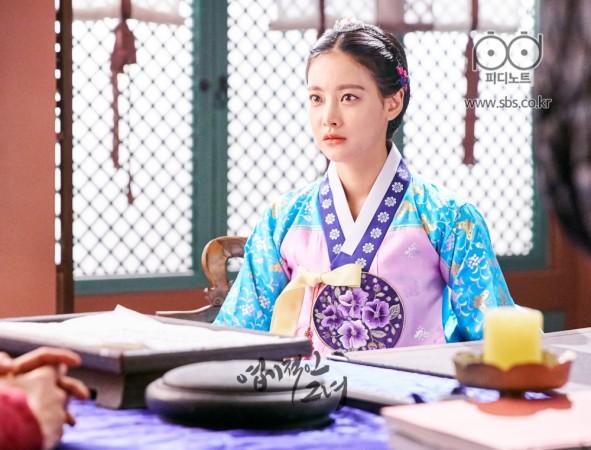 In the meantime, Kang Joon young will continue his undercover investigation against the antagonists and try to find out the whereabouts of deposed Queen Han.
Click here to watch My Sassy Girl episodes 17 and 18 tonight at 10 pm KST on SBS. The mini-series will also be available online on video streaming sites Viki and DramaFever.
Watch the trailer below: