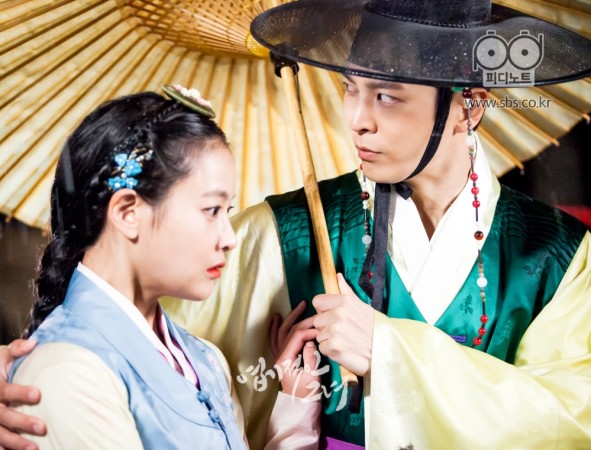 My Sassy Girl, the SBS romantic comedy drama, will be back with episodes 13 and 14 this Monday, June 19, at 10pm KST. It will focus on the various challenges faced by Princess Hyemyung and Gyun Woo due to the Princess' reckless moves.
The title character becomes really excited to see her rumoured boyfriend at the market place. Without thinking much about the outcome of meeting a wanted person, she moves forward. Regardless of the various efforts made by the scholar to stop her, the female protagonist does not change her decision.
But things take a turn for the worst after Minister Jung Woong In's people abduct Master Min and lock him inside a darkroom. He gets beaten up badly and the Sassy Princess tries to find out the reason behind it. "I do not know why they are after Master Min," she says in the trailer.
Also read: Suspicious Partner episodes 25 and 26 preview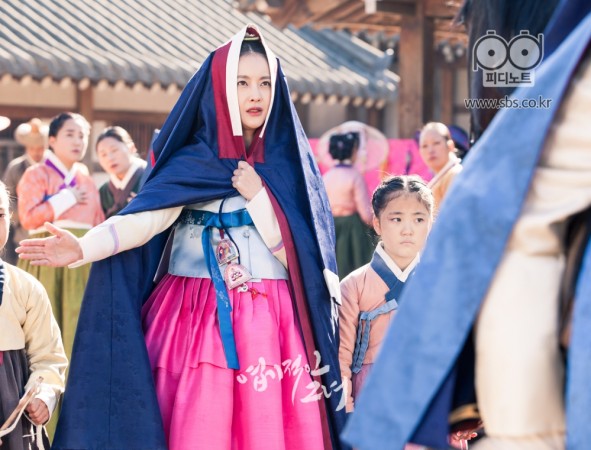 The female protagonist even runs out of the palace with the help of Gyun Woo. The two of them will probably try to help Master Min. In the meantime, Queen Park sets a new trap for the princess and seeks the help of Jung Woong In to execute it.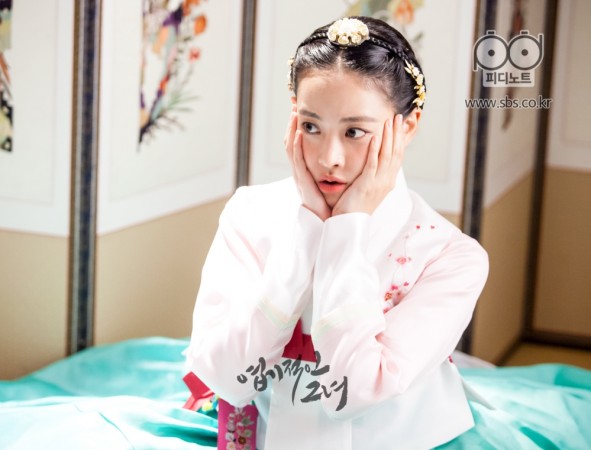 Shortly, the male antagonist forces King Wheejong to get the title character married to the royal family in China and comes up with a proposal. However, the Princess goes missing and it remains to be seen if Queen Park was behind it.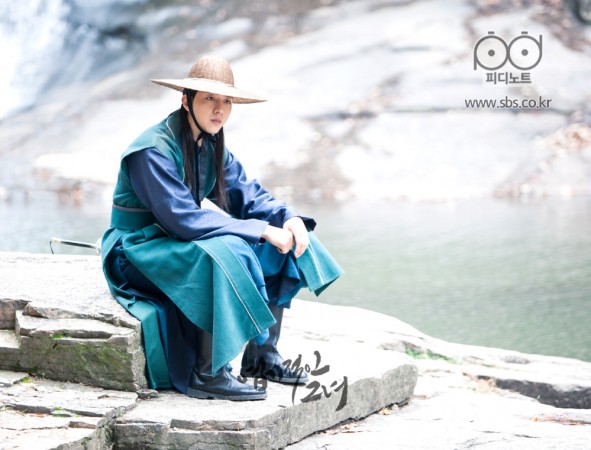 The Korean mini-series might also feature the evil moves of Jung Da Yeon and the undercover operations of Kang Joon Young. It might also focus on the blossoming romance of the onscreen couple.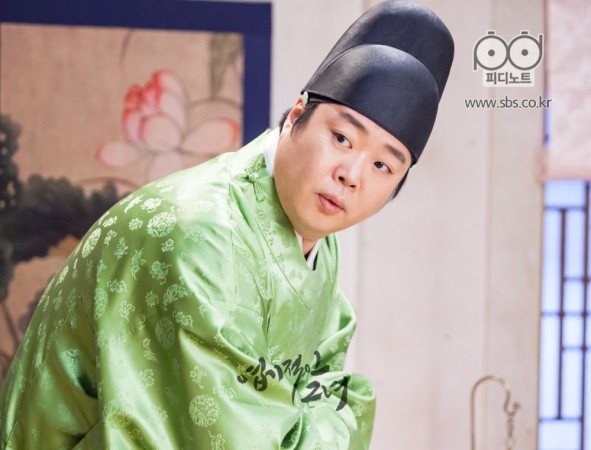 Click here to watch My Sassy Girl episodes 13 and 14 tonight at 10 pm KST on SBS. The mini-series will also be available online on video streaming sites Viki and DramaFever.
Watch the trailer below: