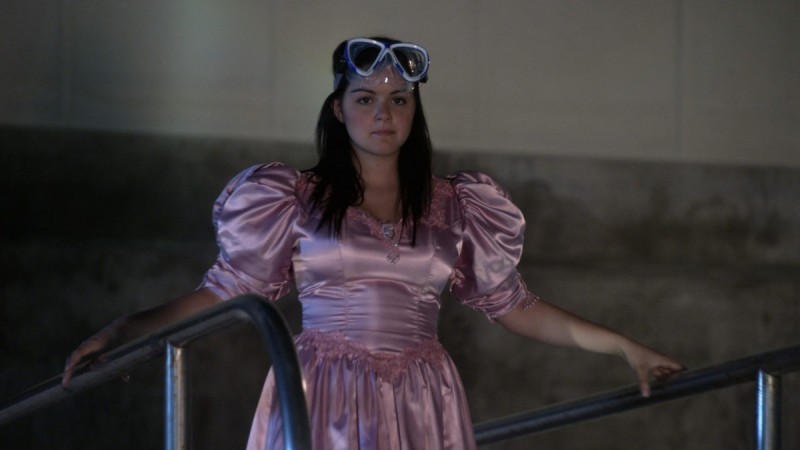 After a month's break, "Modern Family" is returning with Season 7 Episode 12 "Clean for a Day" on Wednesday, Feb. 10, 2016. The new episode brings with it new beginnings for the members of the extended "Modern Family."
Claire (Julie Bowen) plans on taking over her father's closet business after getting her house in order. The mother-of-three asks her family to help her with that, but things do not go according to her plan.
Alex (Ariel Winter) comes across a sweatshirt of her ex-boyfriend Sanjay (Suraj Partha) and breaks down. As fans might remember, throughout high school Alex and Sanjay were neck-and-neck in everything, including college applications. However, they started developing feelings for each other and started dating a while before they graduated.
Also Read: Why is Chris Messina absent from set photos of "The Mindy Project" Season 4B?
Despite their initial plan to break-up before going to college because they did not want to have a messy break-up after a long-distance relationship that was destined to end badly. However, in the last minute, they decided that considering both of them were geniuses and have what it takes to beat the odds, they would keep dating in college.
Unfortunately, Alex came to regret the decision after Sanjay broke up with her after falling for someone else in his college. She has been having a really hard time connecting with her peers at Caltech, and at least half of her troubles may have to do with the end of her first real relationship.
Alex also did not get closure from Sanjay because they were still in a long-distance relationship. "Clean for a Day" may finally give her a chance to mourn the death of the relationship and move on.
Watch "Modern Family" Season 7 Episode 12 at 9 pm (EST) on Wednesday, Feb. 10. You can also live stream "Clean for a Day" via ABC Live.