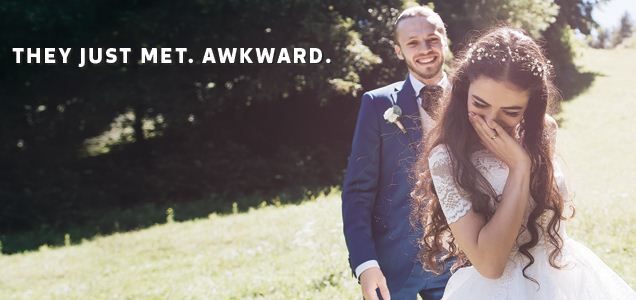 The honeymoon period is over and the couples on "Married at First Sight" now have to deal with the realities of marriage. So far, this hasn't proved to be easy and it doesn't seem like it will either. In the latest instalment of the reality TV show Season 4 episode 8 titled "For Better or Worse," Sonia learns an awful truth about her relationship, while Heather Seidel makes a decision about Derek Schwartz .
If there's something lacking in Sonia Granados and Nick Pendergrast's marriage, it is chemistry. The two seem to be on different emotional planes. If Sonia wears her heart on her sleeve, her husband is quite closed off. This becomes an issue in the upcoming episode of "Married at First Sight."
Sonia finally confronts Nick about his feelings for her and while he does acknowledge that she's a wonderful partner and an amazing person, he says he isn't in love with her. This revelation crushes her and Sonia breaks down. Fans of the show will remember that Sonia has always had her insecurities since the premiere of Season 4 and unfortunately, her fears do come true in episode 8.
While Sonia deals with the ramifications of her husband's words, Heather decides whether she wants to stay married to Derek. To be sure, the two just aren't compatible but Heather has been undecided when asked about giving her marriage another chance. Will she change her mind, or will Derek make a decision for both of them?
It seems as if this week's instalment of the FYI TV series is dedicated to the problems in each cast member's marriage. Apart from Sonia and Heather, Lilian Vilchez also finds a major deal breaker in her relationship with Tom Wilson.
The promo for Season 4 episode 8 captures the couple undertaking a babysitting session. Kids seem to bring out Lilian's maternal instincts but her husband doesn't share the same perspective. This could become a problem since Lilian wants a partner who loves and wants to have kids. So far, the two have learnt to compromise and make the most of their situation but Derek's refusal to have kids could push them apart.
"Married at First Sight" Season 4 episode 8 airs at 8.45 p.m. EST on Tuesday, Sept. 6, on FYI. You can live-stream the episode via FYI's website.