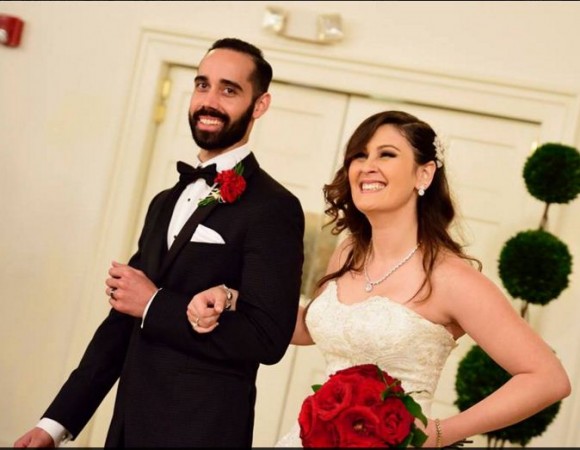 For the couples on FYI's "Married at First Sight," the decision day is near. After months of being married, cast members Sam Role and Neil Bowlus, David Norton and Ashley Doherty, and Vanessa Nelson and Tres Russell will reveal if they want to stay married or get a divorce. This will be the crux of Season 3 Episode 14, titled "Final Decision Pt. 1."
So far, Vanessa and Tres, or Team Trenessa, as they are fondly referred to, have had the most stable marriage. The two understand each other and have worked on their issues together. However, that can't be said of the other two couples on the reality show.
David and Ashley's lack of interest and sexual chemistry have dogged their happiness since they tied the knot. While David has been relentless in his mission to win her trust and forge a connection, Ashley has been distant. Nevertheless, fans of the show will remember the two of them did have some intimate moments in last week's episode. In the promo for Season 3 Episode 14, they do look like they trust each other. In a rare moment, David and Ashley even look happy together.
And finally, Sam and Neil's marriage did not have a great start but they have tried to understand each other's complex personalities. Sam has opened herself up to her husband, but he seems a bit withdrawn. In last week's episode, Sam's demeanour changed as well. In the promo for the upcoming episode, the couple looks tense as they reveal their final decision. At one point in the video clip, Sam walks away from the room. Will Neil divorce her?
"Married at First Sight" Season 3 Episode 14 airs Tuesday, Feb. 23, at 9 p.m. on FYI. You can live-stream the episode here.