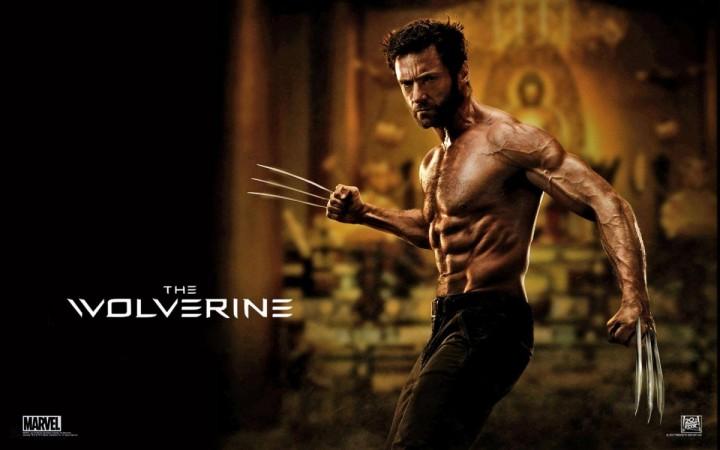 As Hugh Jackman starrer-Logan (his last movie as Wolverine) hit the theatres on March 3, the Wolverine fans across the world got nostalgic over the 17-year long journey. The Aussie actor auditioned for this iconic superhero role in 1999.
Also read: Hugh Jackman feels Shah Rukh Khan can play Wolverine, but warns he shouldn't do it better
In the video, a young Hugh Jackman is seen reading various lines from the script of the film along with the director Bryan Singer. This is when he was yet to get the part of Wolverine.
Since then Jackman has become a household name in the world of X-Men franchise. The video also shows the actor's struggle with the American accent which he later improved gradually.
This old video of the original audition resurfaced online once again as Jackman's last film as Wolverine, Logan, has garnered a huge success in the U.S. box office in its opening weekend.
Aside from Logan receiving rave reviews all over the world, the film also marks Hugh Jackman's ninth and last appearance as Wolverine ever since the character has been introduced in X-Men (2000).
The star also took to social media to share the last day video from the shooting as he bid goodbye to the incredible journey. He captioned the video: "In fact, there were no additional shoots after the reshoots of the rewrap. So that's a wrap! Makes sense to me. @logan @20thcenturyfox"
Directed by James Mangold, Logan features Hugh Jackman (Logan), Boyd Holbrook (Donald Pierce), Patrick Stewart (Charles Xavier), Dafne Keen (Laura Kinney), Doris Morgado (Maria), Stephen Merchant (Caliban), Elizabeth Rodriguez (Gabriela), and Richard E. Grant (Dr. Zander Rice).