MBC historical drama The King Loves, also known as The King In Love, returns with episodes 7 and 8 this Tuesday, July 25, at 10 pm KST. The episodes are likely to feature troubled moments for Wang Rin.
The bodyguard and close friend of Crown Prince Wang Won risked his life to help the Prince. Princess Wonseong will surely step forward and move against Wang Young's third son. She will allege he is trying to claim the throne.
The only person who knows the truth is Eun San. But she might not be able to help him out. Only the Crown Prince could do something to prove his friend's innocence. Will he seek the female lead's help to capture the real culprit?
Also read Watch Bride Of The Water God episode 8 live online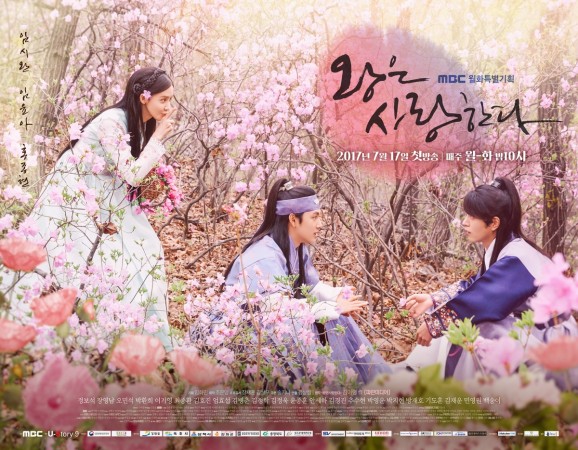 The promo shows the male protagonist confronting someone. "Do you know who he is? I'm asking you if you saw what he did! Was he trying to become king by killing us both," he says in the footage.
In the meantime, Song In threatens Eun San. The video shows her informing Eun Young Baek that she met the person who killed her mother. But he discourages her from plotting revenge and even gives her a warning.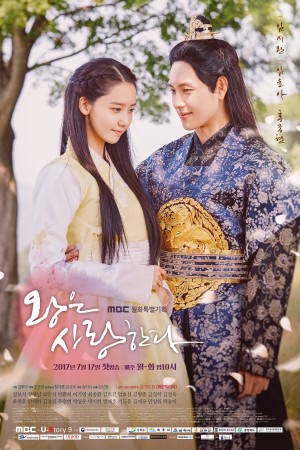 The promo also shows a conversation between the two male leads. "Have you found him? Have you found the person who stole this arrow? Making my father suspect his own son and causing the loyal subjects to be suspicious of one another," the Crown Prince asks his friend.
Click here to watch The King Loves episodes 7 and 8 tonight at 10 pm KST on MBC. Korean drama lovers can also catch up with the latest episodes of the show on various video streaming sites, such as Viki and DramaFever.
Watch the trailer below: