Bride Of The Water God, the tvN romantic fantasy drama that is also known as The Bride Of Habaek, returns with episode 8 this Tuesday, July 25, at 10.50pm KST. This chapter will probably reveal the real identity of resort CEO Hoo Ye.
The young and charming business man had lot of mysteries surrounding him. He was always kind to the poor and the needy. But the shocking cliffhanger of episode 7 hinted that he has something to do with the gods.
Is he a demi god or the god of fire? The viewers have come up with a few interesting fan theories related to the real identity of Lim Ju Hwan's character. If the fan theories are to be believed, he is also a god.
Also read Can two actresses be friends? Park Shin Hye proves they can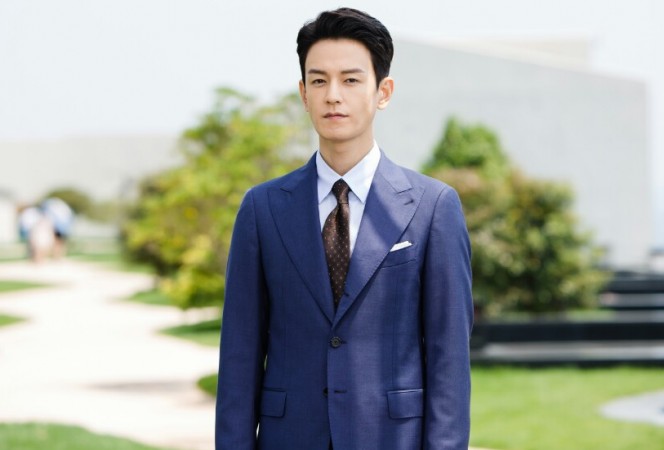 Here are some of the interesting fan theories about Hoo Ye:
As far as i could remember Hoo-ye (CEO) is the commander of the water kingdom, a DemiGod and a loyal friend of Habaek. While Moora is neither a Goddess.. A different story indeed
The fire god.
God of fire??
Well seems like the president is a god
Meanwhile, the promo features a showdown between the resort CEO and the water god. The CEO seems to be powerful than the male protagonist. "I guess you have not heard about my powers," Hoo Ye says in the footage.
The video also teases about the complicated relationship between Yoon So Ah and Lim Ju Hwan's character. While Moo Ra and Bi Ryum try to find out the real identity of Hoo Ye, Habaek could focus on the female lead.
Click here to watch Bride Of The Water God episode 8 live online. Korean drama lovers can also catch up with the latest episodes of the show on various video streaming sites, such as Viki and DramaFever.
Watch the trailer below: