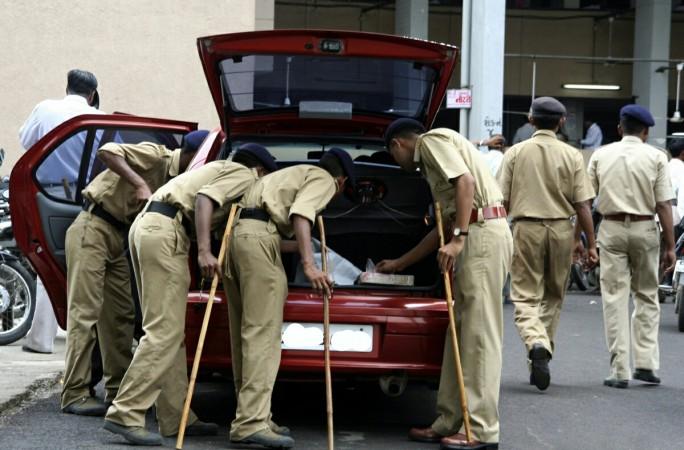 Children of VIPs in India are known to often use their parent's name and influence to talk their way out of a legal crisis. In a similar incident, an IPS officer's daughter in Chennai threatened to get a constable sacked for stopping her car during a routine check.
The incident took place Saturday when the woman along with her friends was passing Marina beach in their car.
The cop wanted to check if she and her companions were driving under the influence of alcohol. He also wanted to inspect the vehicle. Instead of coordinating with the constable, the woman got into an argument with him.
The cop started recording a video of the incident. In the video, a beer bottle is seen inside the car and its occupants are seen objecting to being recorded. The woman can be heard abusing the constable and threatening him of dire consequences. She and her male friends also brandished the IPS officer's name and asked the cop questions like 'what is his name' and 'why is he making a video of them'.
The constable told them that he was just doing his duty and even recorded the car's number plate. The woman, whose father is an Additional Director General of Police (ADGP) rank officer, threatened that she will ensure that the constable is sacked.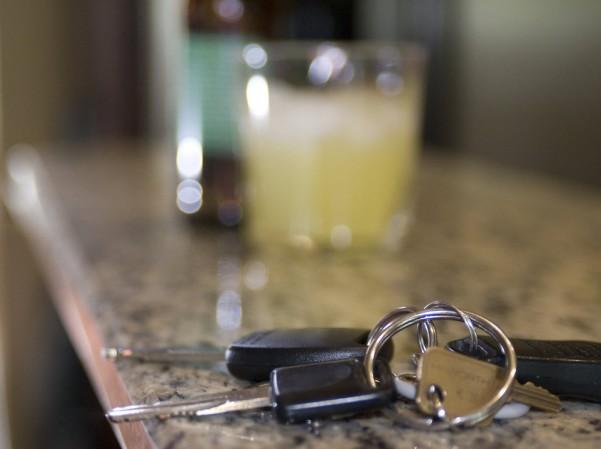 The woman and her friends were suspected to be consuming liquor inside the car, said a Financial Express report.
Meanwhile, the ADGP rank officer has been identified as Thiru N Tamilselvan. The occupants of the car later met the police and filed a complaint against the constable.
Here's the video of the incident:
When your dad's the Director general of police, Chennai & u defame another cop, threatening him for doing his job while you were DuI and drunk, you end up humiliating your dad sweetheart. The vehicle is a brown Ford endeavour. Plate: TN 19 S 9222. @CCTPolice_Alert
Take action. pic.twitter.com/nDGw9BwgbC

— Sanjiv Raman (@imsanjivraman) April 2, 2018