Hospital Ship, the MBC medical drama, will be back with episodes 21 and 22 this Wednesday, October 4, at 10 pm KST. These episodes will focus on the various challenges faced by Song Eun Jae.
The young surgeon lost her mother because of her ignorance and she does not want to make the same mistake again. The female lead knows that she is the only one who can help her father and treat him. So, she may take some risk for his recovery.
The promo shows senior surgeon Kim Soo Gwon asking the female lead, "What kind of a doctor operates on her family?" She calmly replies that there is no other doctor who is able to operate him. The clip then shows the young surgeon's father getting ready for a complicated surgery. "Even if I turn out wrong, it's not your mistake," he tells his daughter.
Also read 20th Century Boy And Girl air date, spoilers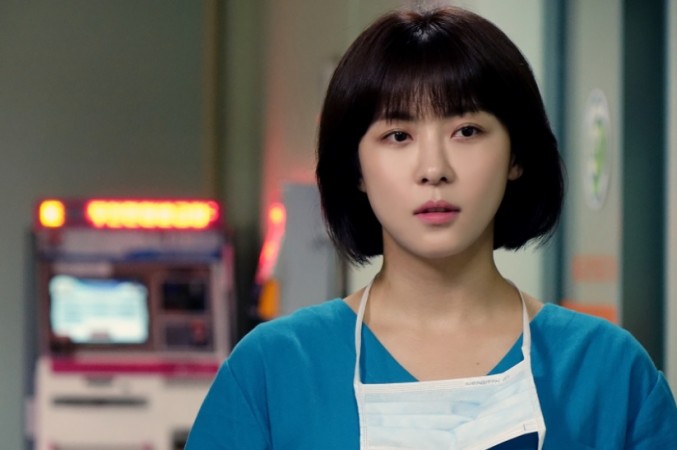 The video also shows Kwak Hyun trying to comfort his colleague. "Let me be able to share it with you when it's hard for you. Even if in no other ways," But if the fans are looking forward to seeing them getting back together, they are still not ready for it.
The footage shows the physician making a promise to his former lover, Choi Young Eun. When she tries to confirm it and asks him, "Are you saying that you wouldn't look at anyone else and you will only look at me?" he replies, "There is no one else."
The promo even shows Kim Soo Gwon apologising to his son, Kim Jae Geol. "Having lost your brother so unexpectedly like that, I was so angry and upset. I could not bear it," he says.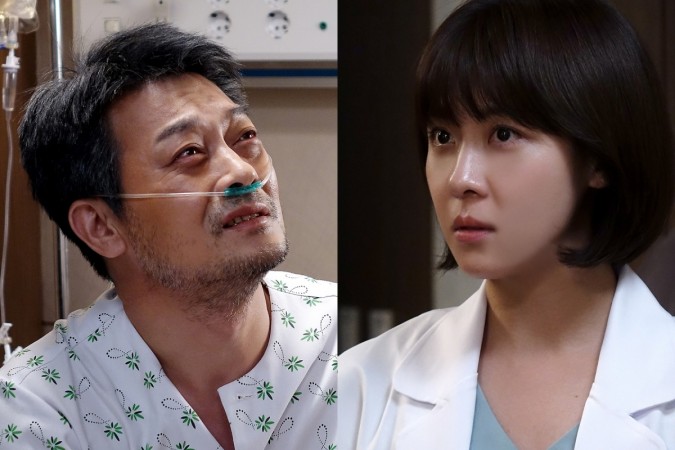 Elsewhere, Song Eun Jae's father tells her brother, "Even if a father can't give his children any inheritance, he has to clear his debts from his daughter's shoulder." Is he determined to change his medical report?
The fans believe that Kwak Hyun will never do anything illegal. According to a Twitter poll conducted by International Business Times, India,, an impressive 78 percent of the participants said that the physician will not change the medical report.
Click here to watch Hospital Ship episodes 21 and 22 tonight at 10 pm KST on MBC. Korean drama lovers can also catch up with the latest episodes of the show on various video streaming sites, such as Viki and DramaFever.