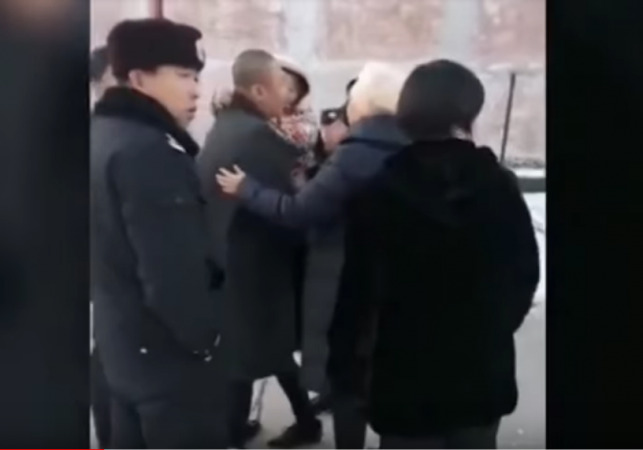 A heartbreaking footage showing the moment a Chinese death row prisoner saying his final goodbye to his family has surfaced online and the saddest part in the footage is the man's toddler – who is too young to understand the severity of the situation, smiling and waving to him, as he leaves.
The clip is of the last few moments before the prisoner's execution.
Also read: Heartbreaking photo of a little girl drinking from a roadside puddle has shocked people worldwide
Thirty-year-old Li Shiyuan is seen behind bars at the beginning of the video, where he says his tear-filled final goodbyes to his loved ones in Daqing, north-eastern China, according to Sina.
But after reportedly begging to hold his daughter one last time, he is seen meeting his family outside by the prison van – before being driven away to drive.
The video shows him hugging his wife and mother as the officers gather around the family and wait to drive him to the Daqing funeral House, to be given a lethal injection as per China's law of capital punishment.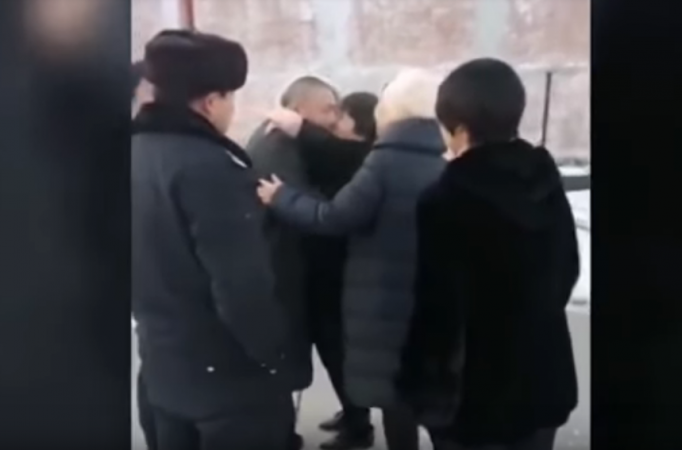 Li is then seen getting on his knees on the freezing ground and bowing three times as a sign of respect for his mother.
It is then that the emotional and touching exchange happens between father and daughter – the latter being blissfully aware that this is the last time she will ever be seeing him.
The toddler smiles and shouts "bye bye dad" as the officers lead Li to the van in shackles.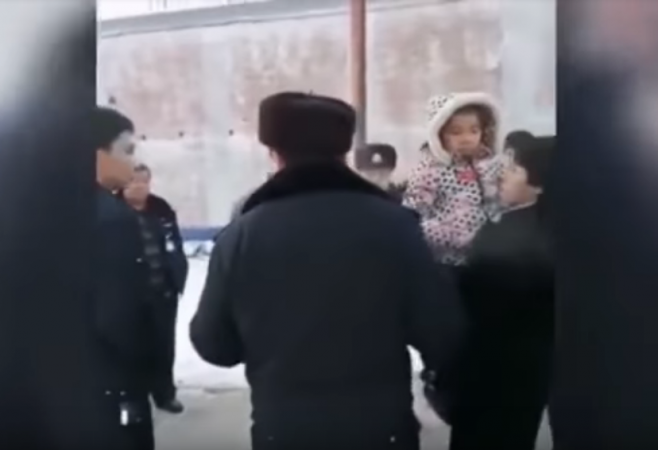 As revealed, Li was put to death shortly afterwards for killing three men back in May 2015. The crime committed was the result of an argument with the trio at a karaoke bar before chasing them in his own car.
The high-speed chase had ended in a car crash, wherein the other vehicle burst into flames and the three men were burnt to death, as reported by East Day.
This footage of Li Shiyuan bidding his family a final farewell comes just days after ten Chinese criminals were seen being publicly sentenced to death in a sports stadium.