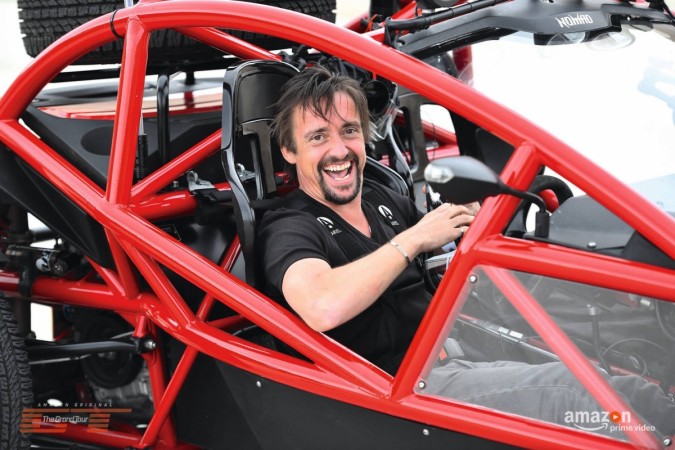 What will happen if The Grand Tour presenters Jeremy Clarkson, Richard Hammond and James May decide to go off the script?
To know more, you have to wait until Friday midnight to know what will happen because the upcoming episode of Amazon Prime Video motoring show is completely unscripted.
According to the official synopsis, The Grand Tour Season 2 Episode 4 titled 'Unscripted' will show what would happen if the former Top Gear trio made a film with no pre-arranged locations, no set-up stunts, and no planned incidents.
Also read: The Grand Tour Season 2 Episode 3 trailer, synopsis, air date: Clarkson finds 'fastest car' in the world?
With this innovative concept, the trio agrees to start their journey from Croatia, where Jeremy arrives in an Audi TT RS, May brings in an old Lada while Hammond shows up with an Ariel Nomad out of nowhere. Later Hamster turns up with a new McLaren 720S to the Eboladrome.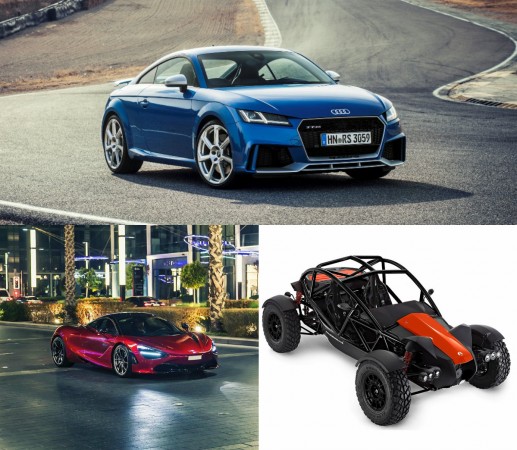 Following this, fans will be witnessing a unique Celebrity Face-off between two renowned classical singers —Michael Ball and Alfie Boe. The duo will go head-to-head on the track so we could find world's fastest classical singer.
Speaking of his lap, Michael said: 'I've got to say I didn't think I'd enjoy it that much, but I had the best morning ever! I went for it and I just hope I've beaten Alfie, that's all I'm hoping for! I was very very competitive."
Watch the trailer for The Grand Tour Season 2 Episode 4 here.
The Grand Tour Season 2 Episode 4 Is scheduled to arrive on Amazon Prime Video on Friday, December 29, at midnight.